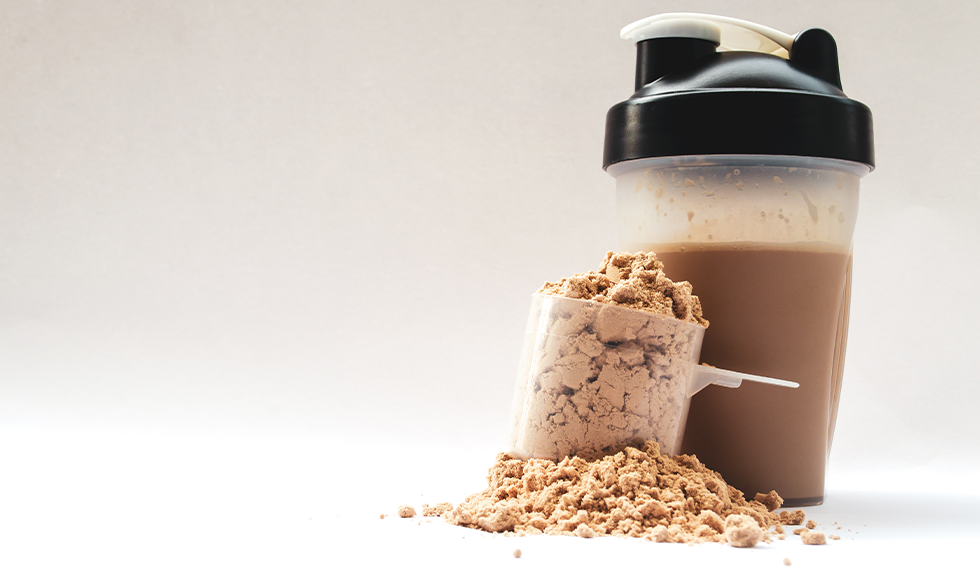 Performance Nutrition
Meeting the taste expectations of a new consumer
Great Performance That Doesn't Compromise On Taste
Increasingly, flavor is becoming a key differentiator for nutritional products.
The protein market has diversified from the niche sports arena to a highly competitive mass market and demand is growing for food and drinks designed for specific health benefits, lifestyles and various types of exercise.
Contact Us
Contact Us
Stay Ahead Of The Competition
When it comes to nutrition, it is important to get the flavorings right. Our specialist nutritional expertise is drawn from our parent company, Carbery, a leading manufacturer of whey protein.
With a strong understanding of the nutrition market, an experienced team of experts, and cutting-edge research and development capabilities, we can help you stay ahead of the competition.
Our extensive range of solutions, from core flavors, maskers and dairy enhancers to customized profiles, can help you develop winning results with great flavor impact and delivery across nutritionally enhanced applications.
Flavors of the Future
Sports Nutrition flavors inspired by global trends
Innovation is the lifeblood of success. Nowhere is this more evident than in the sports and performance nutrition market, where savvy consumers actively seek the latest nutritional science delivered in new and interesting formats and flavors.
As part of our ongoing flavor exploration journey, we wanted to ensure that we uncovered the stars of tomorrow and beyond.
Nutrition and Flavoring Applications
Functional Foods
Ready-To-Drink Beverages
Sports Nutrition Mixes
Protein Bars
Weight Management Products
Gels
BCAAs & Pre-Workout Beverages
We're passionate about helping our customers create great products.
Complete the form below to get in touch with a member of our team to leverage our operations for global solutions based on true inspiration.