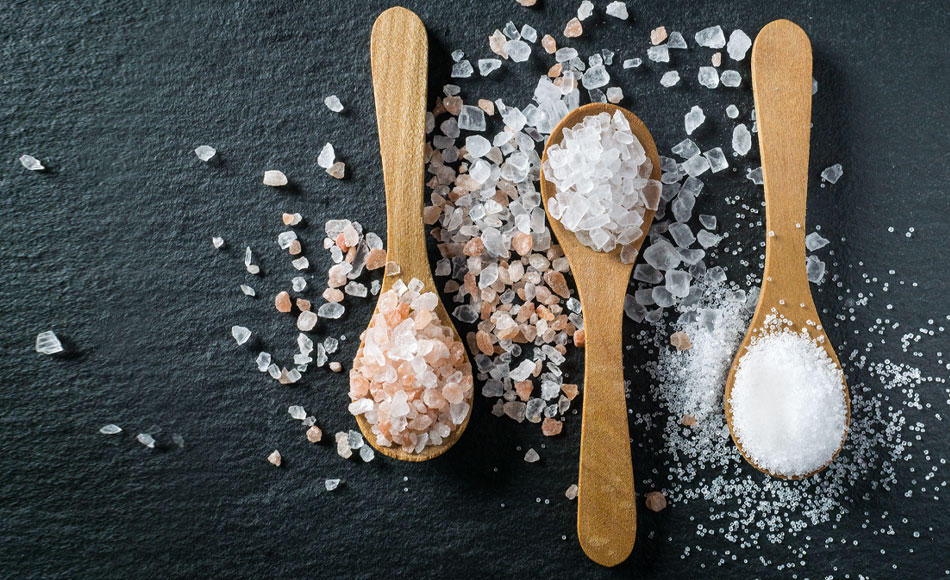 Taste Modulation
Taste Modulation solutions for food, beverage and nutrition
Manufacturers in the food and beverage industry are under growing pressure to produce healthier products without compromising on taste.
This can mean reducing some ingredients to improve nutritional labelling or adding others to boost the health profile, both of which create unique and complex taste challenges. Our taste modulation portfolio leverages a robust toolbox of characterizing and modulating taste solutions to address these multi-dimensional taste challenges and deliver healthy products with the taste consumers love.

Sweet
Manufacturers are under growing pressure to reduce the sugar content of their products. Our sweetness modulation portfolio helps deliver a reduced sugar recipe that doesn't compromise on sweetness, mouthfeel and overall flavor delivery.
Sugar reduction solution
Reduces sugar content by up to 30%
Enhances the perception of sweetness
Improves texture and indulgence
Assists flavor delivery
Balancing solution
Replicates the taste of sugar in high-intensity sweetener products
Reduces undesirable notes of high-intensity sweeteners such as stevia & sucralose
Works with natural sugar replacers to improve overall taste experience

Masking
Sometimes the pursuit of functional, healthier and ethical products can create unique taste challenges, such as off-notes or bitterness. Our extensive protein and fermentation experience makes us uniquely placed to tackle the multi-dimensional taste challenges associated with functional, fortified and plant-based food and beverages.
Flavor masking solutions
Reduces bitterness in BCAA's by 20%
Masks undesirable notes of functional ingredients including proteins, vitamins, minerals and caffeine
Masks undesirable notes often associated with sweeteners
Harmonizing flavor solutions
Delivers a clean, natural and balanced flavor profile
Neutralizes the flavor of plant-based foods
Harmonizes the taste of overly sweet beverages

Salt
There is nothing like salt to enhance a savory taste but we all need to watch our intake for health reasons. Our portfolio of taste solutions allows manufacturers to reduce the sodium content of their recipes while delivering a more intense and balanced savory taste experience.
Salt reduction solutions
Reduces sodium levels
Improves overall savory taste experience
Umami & kokumi balancing
Delivers increased umami taste perception
Enhances taste with kokumi 'mouthfulness'

Mouthfeel
Our dairy heritage and deep understanding of nutrition product development give us real insight into formulation nuances that help improve mouthfeel across a wide range of market categories, from plant-based food and drink to whey RTD or RTM products.
Mouthfeel formulations
Reduces grittiness
Replicates the mouthfeel of fat in reduced fat recipes
Improves residence time in the mouth for a longer flavor
Adds creaminess
Calorie reduction solutions
Up to 15% calorie reduction
Improves indulgence and texture
Innovation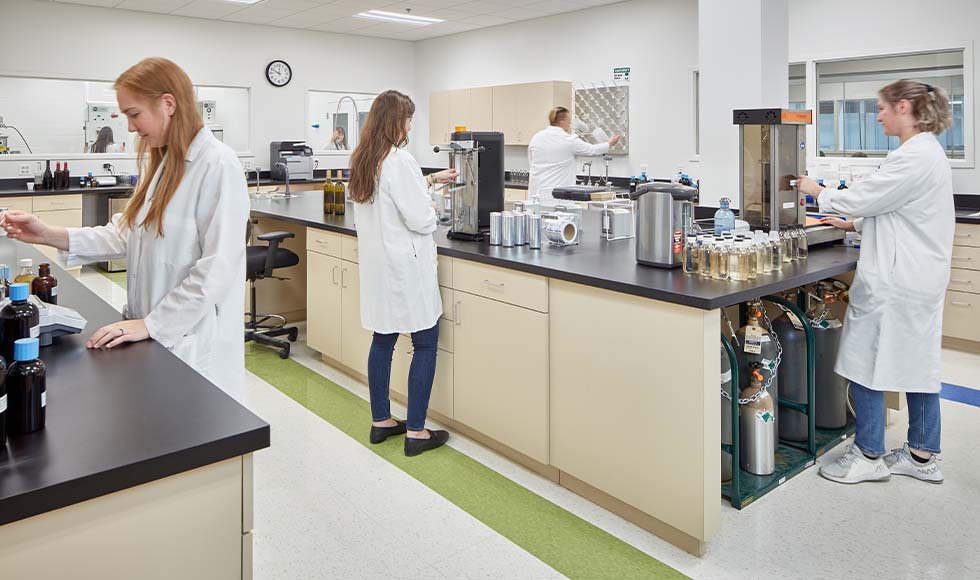 With a robust set of resources to support you at every stage, we'll keep you one step ahead of the next technical challenge.
FIND OUT MORE
Our Expertise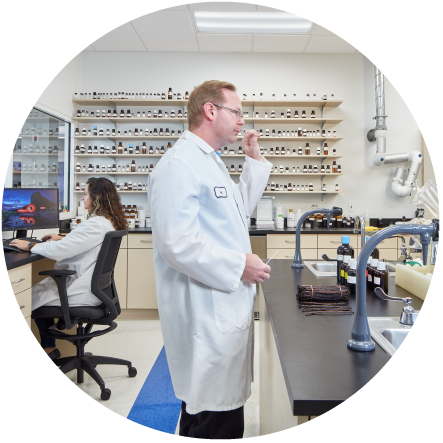 With unique insights, technical expertise and creativity, our experts will help you meet the specific needs of your consumer.
FIND OUT MORE
Explore Our Taste Solutions
We offer a full range of flavors, from homegrown to exotic, and subtle to impactful.
We're passionate about helping our customers create great products.
Complete the form below to get in touch with a member of our team to leverage our operations for global solutions based on true inspiration.