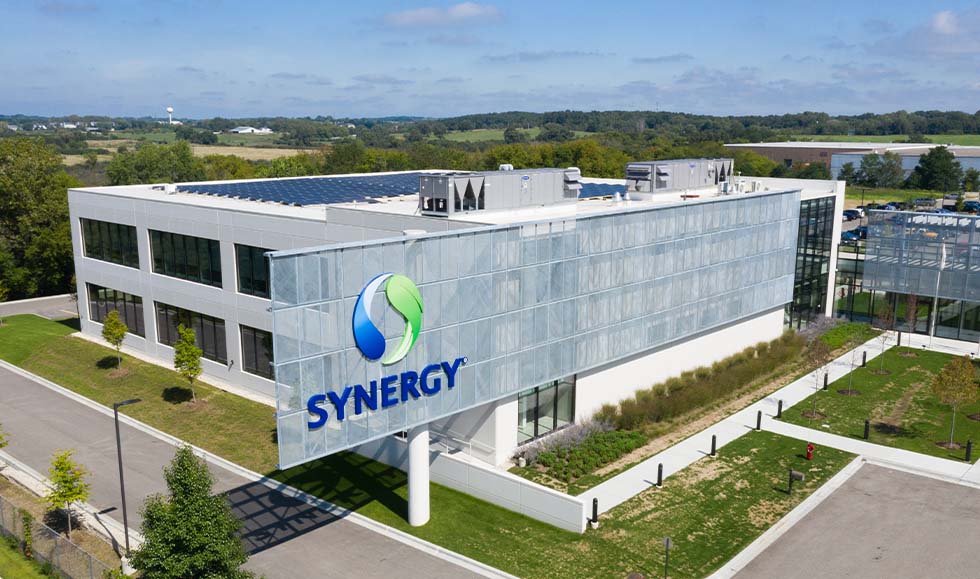 Purpose & Mission
Our values help guide our path forward
We have a customer-first mindset and believe that to truly deliver for our customers, we need to collaborate, drawing on the insight and skills from across the business.
Our vision and values are ingrained into the day-to-day activities, with everyone focused on delivering winning products that delight our customers.
Enriching lives, together
Dedicated to building a better future for people and planet through the creation of healthier, tastier and sustainable foods
We're passionate about helping our customers create great products.
Complete the form below to get in touch with a member of our team to leverage our operations for global solutions based on true inspiration.