Beverage
Inspiring tastes for the competitive beverage market
Beverage Market Solutions
The highly competitive global beverage market is driving innovation as manufacturers race to meet changing consumer preferences, whether it's increased convenience or reduced sugar.
We're here to help, with flavor solutions to help your product meet new challenges without compromising on the great taste consumers expect.
CONTACT US
CONTACT US
Our flavor specialists can help you create new beverages and improve existing formulations that quench consumers' thirst for something extraordinary.
We're passionate about exploring new tastes and global influences to help you anticipate new trends and stay ahead of the competition.
What's more, our background in protein science and nutrition means we can create great flavors for notoriously hard-to-formulate nutritional beverages to help you tap this fast-growing consumer niche.
Get in touch to learn more about our beverage expertise and how we can help formulate your next functional beverage.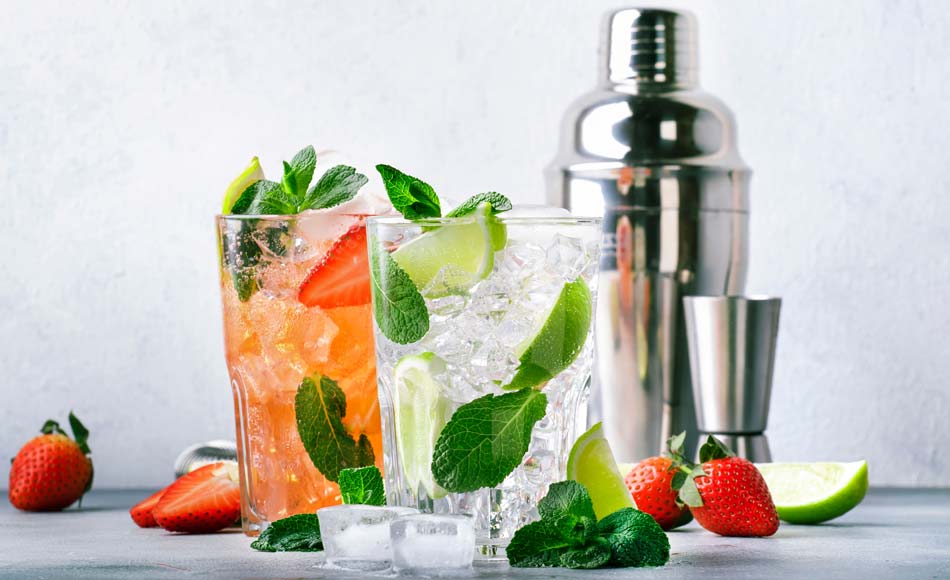 Alcohol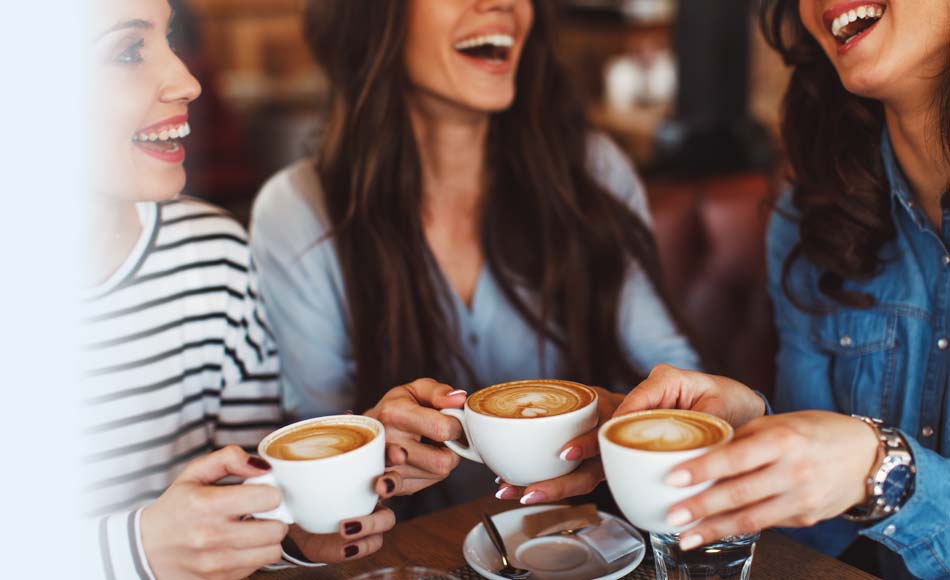 Coffee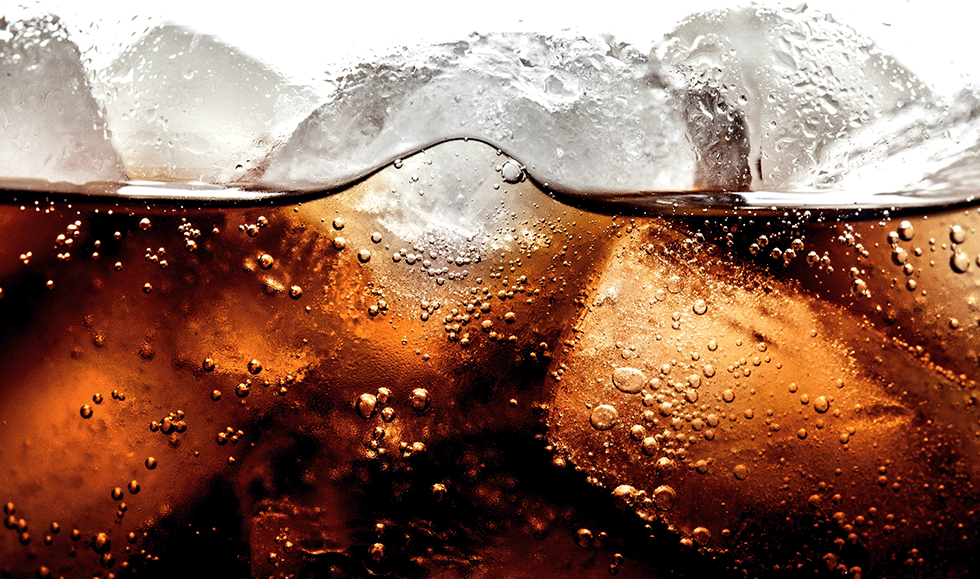 Carbonated Soft Drinks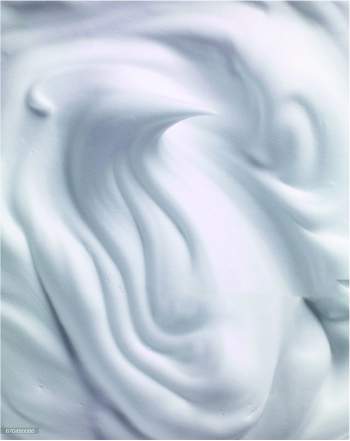 Dairy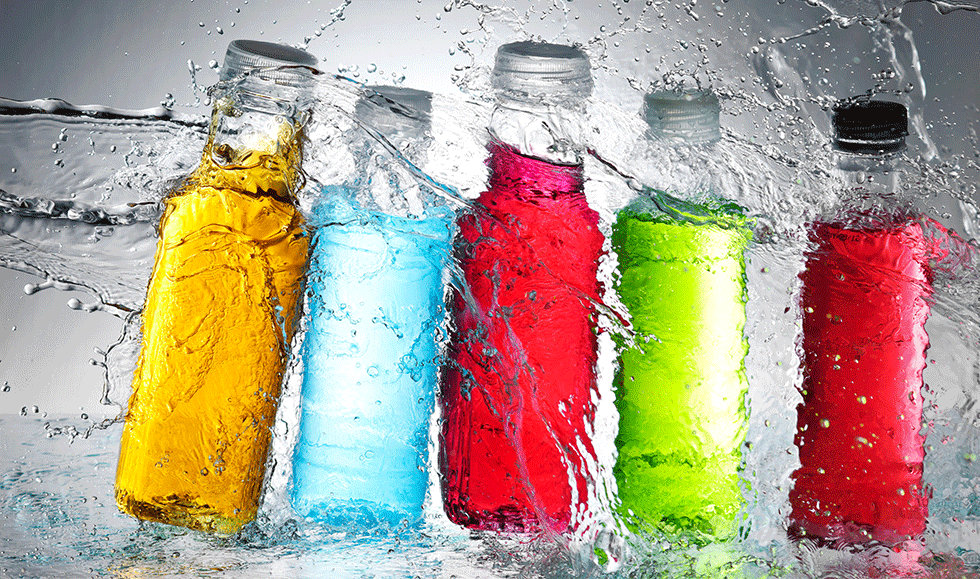 Energy Drinks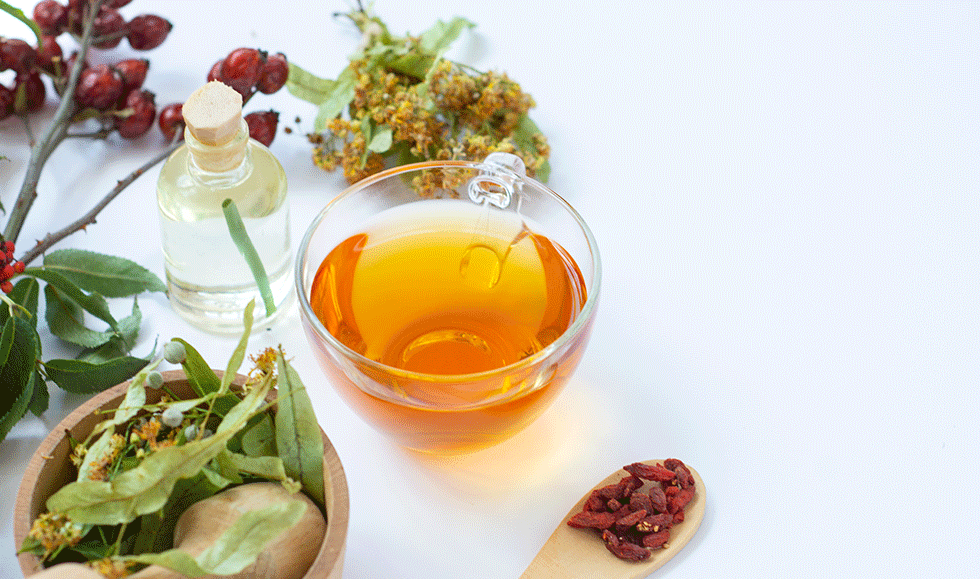 Functional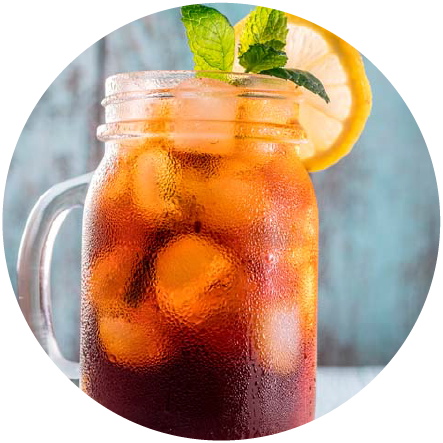 Refreshment Beverages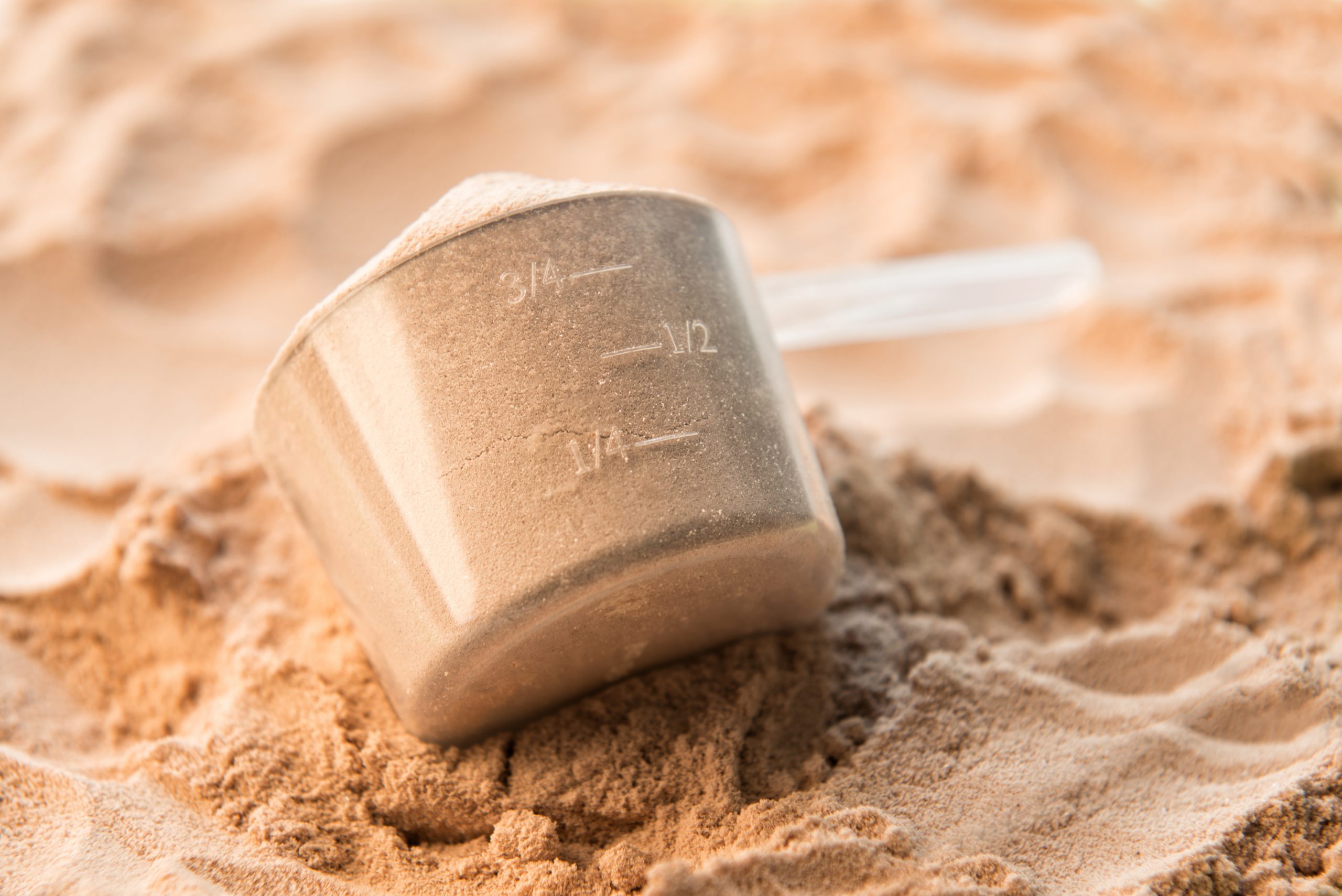 Sports Nutrition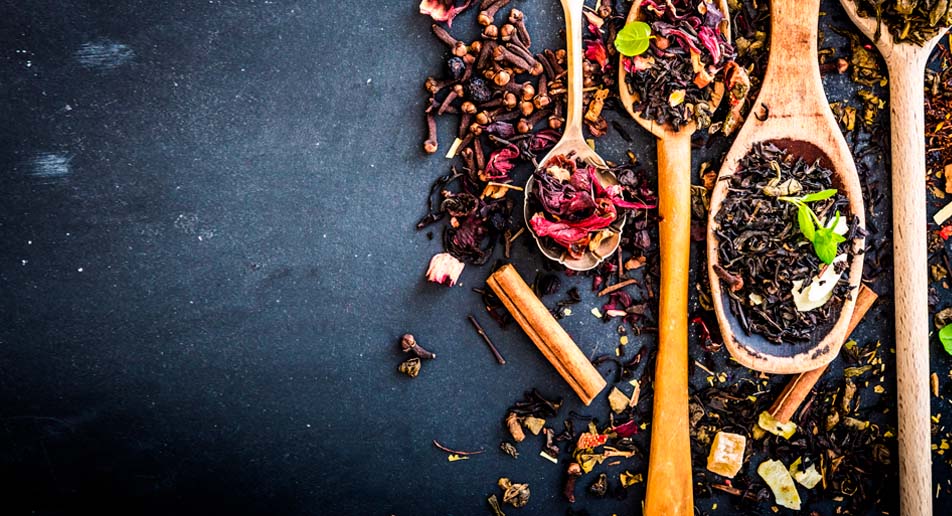 Tea
We're passionate about helping our customers create great products.
Complete the form below to get in touch with a member of our team to leverage our operations for global solutions based on true inspiration.