Trendspotting: Low and Reduced Sugar in Beverage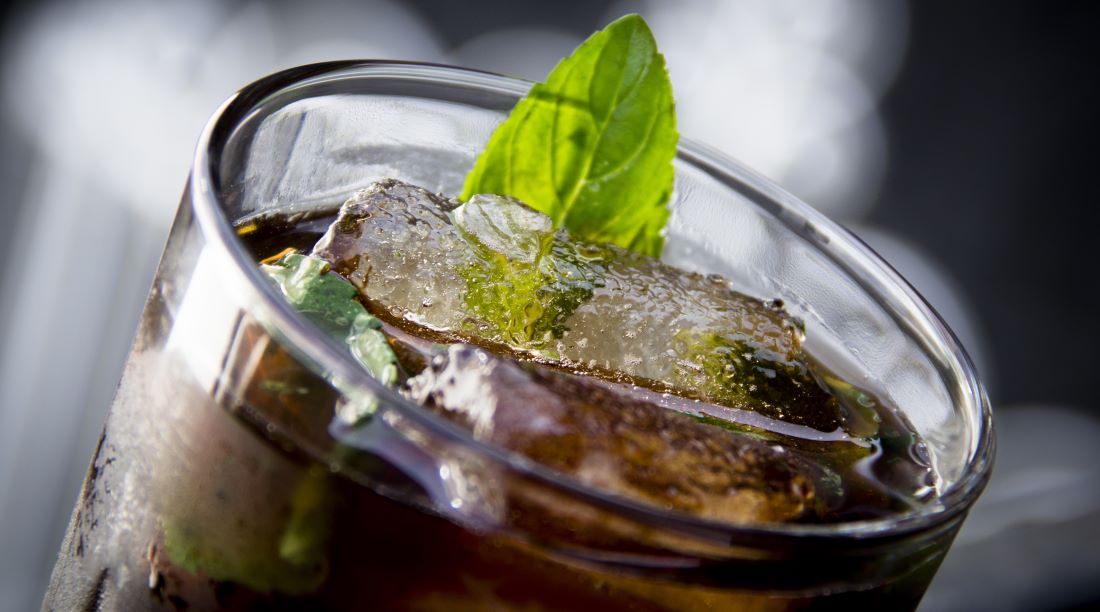 In 1952, Kirsch Bottling Company of Brooklyn, N.Y., was the first to produce a sugar-free soft drink. Brothers Hyman and Morris Kirsch invented the sugar-free ginger ale and called it No-Cal. Thirty years later, diet sodas became mainstream.
As health and wellness continue to be a major focus for consumers, brands are transitioning away from diet formats to focus on full-flavored products with low or no sugar content. In 2005, we saw the launch of zero sugar sodas and that terminology is sticking, replacing "diet" on soda cans. The rise of sparking water began five years later and today we are seeing the emergence of ultra-low sugar beverages.
For example, Creative Roots' Watermelon Lemonade Flavored Coconut Water Beverage is described as "plant water with all natural ingredients." This juice-based water drink for kids features 15% fruit juice and one gram of sugar, as well as Stevia extract.
The technical challenges involved in creating low and no sugar drinks mean that consulting a flavor and beverage specialist like Synergy Flavors will be key to your product's success. From new product development, flavor enhancement and modification, our applications team is here to support you.
We will continue to share new trends with you as we see them arise in the market. For the latest updates, follow us on LinkedIn and @SynergyFlavors on Instagram.
insights