Sweet
Sweet taste solutions for the food, beverage and nutrition market
Delivering the premium, indulgent and exotic flavors consumers crave with a focus on health and convenience is what makes a brand relevant today.
Our experts draw on the latest market insights from around the world to help our customers anticipate trends and stay ahead of fast-changing consumer behaviors.
Our Sweet Flavor Families
Berries
Stone Fruit
Orchard Fruit
Dessert Profiles
Sweet Browns
Herbs & Spices
Florals & Botanicals
Dairy
Citrus
Vanilla
Innovation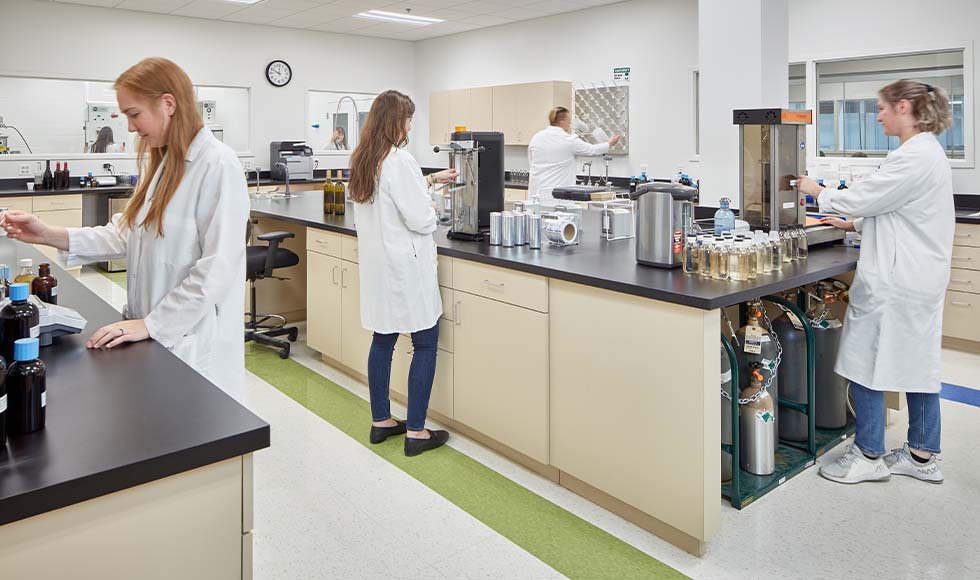 With a robust set of resources to support you at every stage, we'll keep you one step ahead of the next technical challenge.
Find Out More
Our Expertise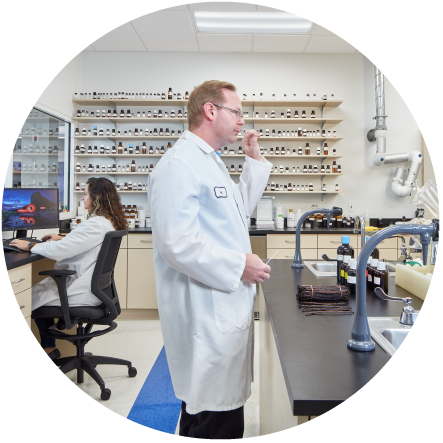 With unique insights, technical expertise and creativity, our experts will help you meet the specific needs of your consumer.
Find Out More
Explore Our Taste Solutions
We offer a full range of flavors, from homegrown to exotic, and subtle to impactful.
We're passionate about helping our customers create great products.
Complete the form below to get in touch with a member of our team to leverage our operations for global solutions based on true inspiration.