Savory
Savory taste solutions for the food, beverage and nutrition market
Taste is king when it comes to making food choices. Mouth-watering flavors that make an impact from the first bite to the very last are key to building consumer loyalty.
Our rich heritage in meat and savory taste solutions means we can help you win competitive advantage through great-tasting products and help your product stand out in a crowded market.

In 2021, Synergy Flavors acquired the savory flavor company, Innova Flavors, adding exciting new product development and process flavors in meat alternatives, sauces, side dishes, and snacks to our portfolio.
We specialize in meat and savory taste solutions for many different product categories, including soups, sauces, gravies, seasoning blends, bases, snacks, marinades, rice, pasta and noodles, frozen meals, canned foods, plant-based foods, meat substitutes and meat products.
As meat and savory flavor specialists, we offer an extensive line of custom vegetarian and vegan flavor solutions to replicate the taste of beef, pork, poultry, and seafood.
Our experienced technical team develops customized solutions for unique substrates and processing parameters, delivering all the meat taste with none of the animal protein.
Our taste modulation expertise combines art, science and insight to help manufacturers deliver a more balanced flavour profile in their products.
We can customize our flavors to match your unique label requirements, whether it's sodium reduction technology, plant protein maskers, acid blockers or MSG replacers.
Innovation
With a robust set of resources to support you at every stage, we'll keep you one step ahead of the next technical challenge.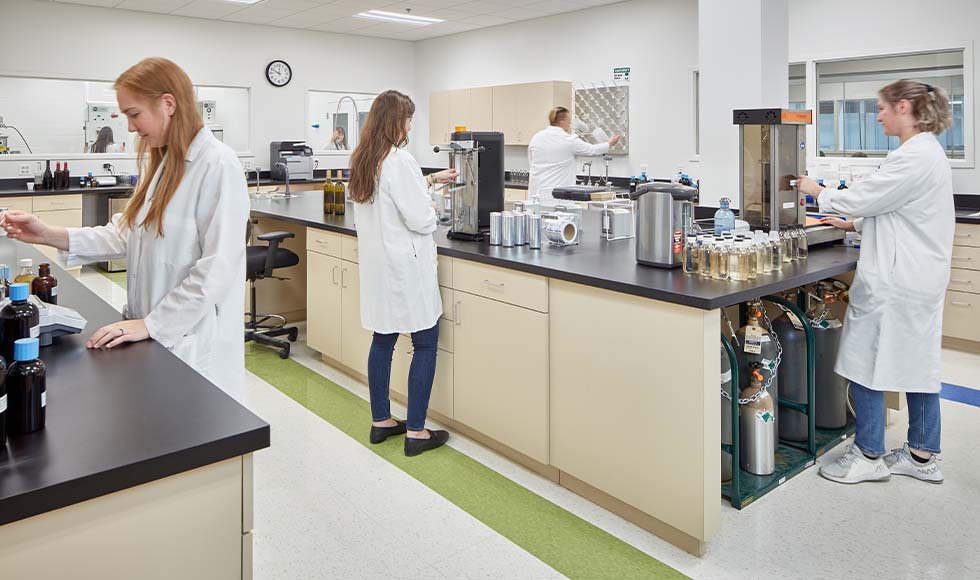 FIND OUT MORE
Our Expertise
With unique insights, technical expertise and creativity, our experts will help you meet the specific needs of your consumer.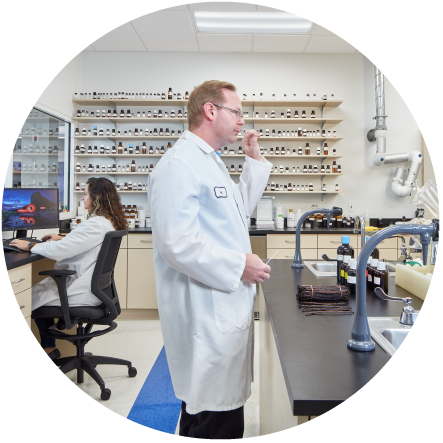 FIND OUT MORE
Explore Our Taste Solutions
We offer a full range of flavors, from homegrown to exotic, and subtle to impactful.
We're passionate about helping our customers create great products.
Complete the form below to get in touch with a member of our team to leverage our operations for global solutions based on true inspiration.