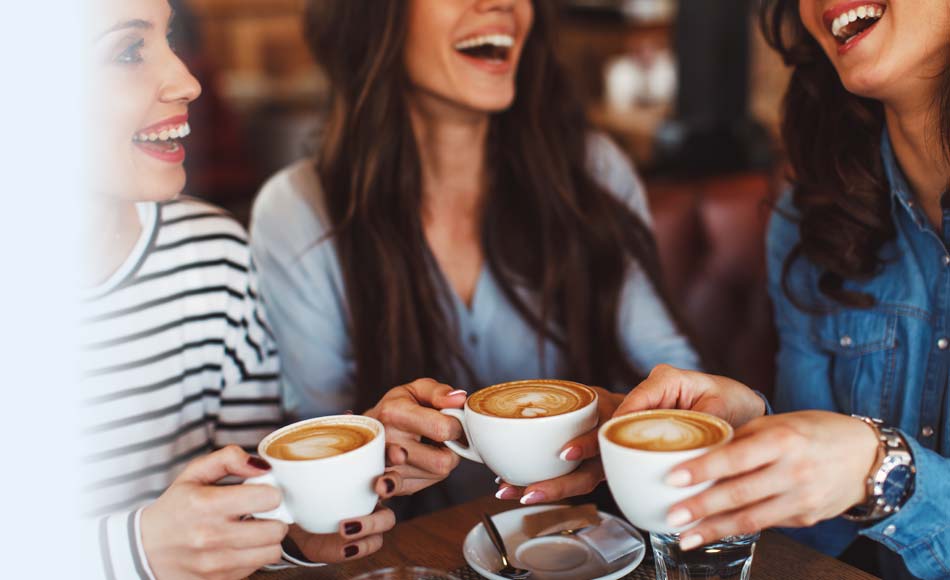 Coffee & Tea
Fresh ideas for the world's favorite beverages
A Brewing Market
Coffee and tea continue to see year-on-year growth in both hot and cold beverage formats, creating opportunities for new brands and products to fill store shelves and menus.
Our dedicated coffee and tea facilities produce the highest quality essences, extracts and concentrates and have access to our applications teams around the world to help you  develop a winning solution for this hugely important market.
Find out more
Find out more
Our essences, extracts and concentrates are derived directly from coffee beans and tea leaves, and are captured at the optimal moment to provide the freshly brewed taste experience consumers expect.
We offer formulation expertise in basic coffee and tea beverages to up-and-coming functional, fortified, or alcoholic variations of end products.
Our Coffee & Tea Products
Medium Roast
High Roast
Cold Brew – Basic, Standard, Traditional
Black Tea – Asian, African, South American
Green Tea
White Tea
Rooibos Tea
We're passionate about helping our customers create great products.
Complete the form below to get in touch with a member of our team to leverage our operations for global solutions based on true inspiration.