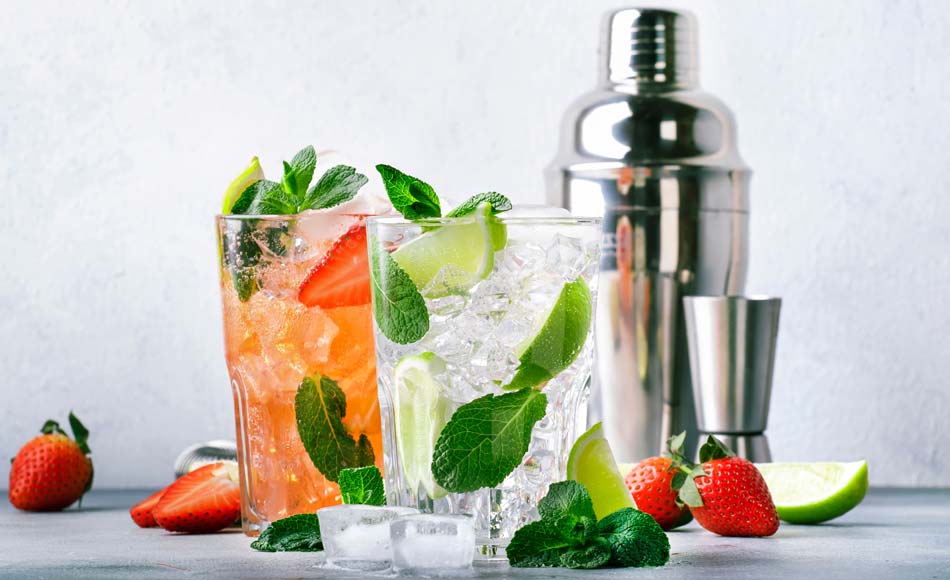 Alcohol
Artfully crafted beverages
The Perfect Pour
The best poured cocktails combine creativity with a scientific approach mastered by mixologists that keep patrons wanting more.

Our beverage experts understand both the art and science of crafting the perfect cocktail that meets the taste and label expectations of the most discerning consumer to ensure they become your repeat customer.
Collaborative Environment
From concept ideation to full-scale commercialization, we act as an extension of your innovation team to help your product succeed in a highly competitive market.
From spirits and ready-to-drink cocktails to beer and hard seltzers, our highly-collaborative environment offers ready-to-sample flavors and custom-created profiles to help design your next best-selling product.
Profiles & Product Offerings
Alcohol & Cocktail Profiles
Citrus Range
Vanilla Extracts & Flavors
Coffee & Tea Essences & Extracts
Synergy Pure Essences & Extracts
TTB Approved Profiles
Organic Certified Flavors
We're passionate about helping our customers create great products.
Complete the form below to get in touch with a member of our team to leverage our operations for global solutions based on true inspiration.