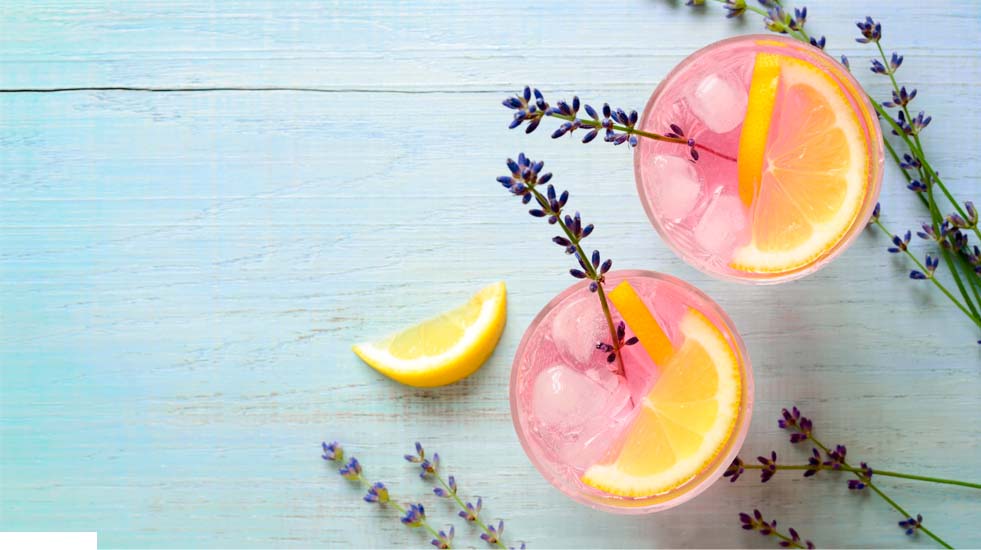 Refreshment Beverage
Refreshing beverages with high-impact taste
Quenching Thirst
The refreshment beverage category continues to see high levels of innovation as new ingredients and trends come into the spotlight each year.
Our team of beverage and market experts understand this and keep tabs on the category's pulse to design consumer-approved beverages that hit the mark on high-quality taste and repeat purchase appeal.
From concept ideation to full-scale commercialization, we act as an extension of your innovation team to help you succeed in a continuously growing beverage market.
Whether you want to optimize your current flavor line-up or craft new line extensions for your brand, we offer a full range of beverage formulation tools to deliver the great taste your consumers crave.
In-house processing that mimics commercial standards
Functional ingredient formulation expertise
Profiles & Product Offerings
Alcohol & Cocktail Profiles
Citrus Profile Range
Vanilla Extracts
Coffee & Tea Essences & Extracts
Sweets and Dessert Flavor Profiles
Synergy Pure Essences & Extracts
TTB Approved Profiles
Organic Certified Flavors
We're passionate about helping our customers create great products.
Complete the form below to get in touch with a member of our team to leverage our operations for global solutions based on true inspiration.