Trendspotting: Calamansi Emerges as a 'Game-Changer' for Chocolate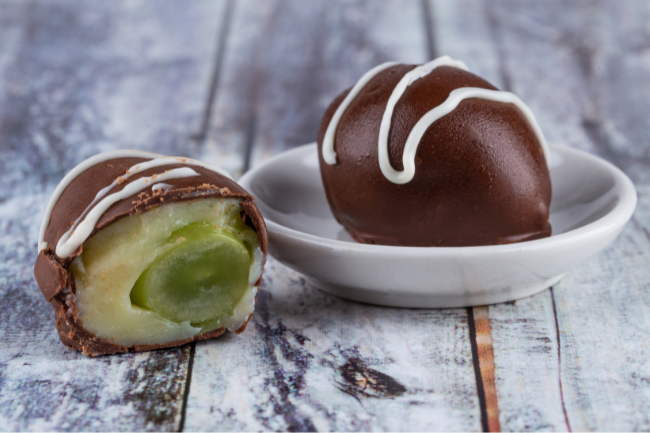 Consumers are looking for an experience-driven culinary journey rather than traditional tastes and aromas. According to Tastewise's Confectionery Flavor Trends report, experiential flavors linked to unique and artisanal products gained about 6.5% of consumer discussions and 12% of the market is looking for indulgent flavor experiences.
Citrus, floral and Asian flavors in confection are gaining traction among consumers. Calamansi is an emerging flavor in confection, pairing well with chocolate and showing an increase of 210% when it comes to consumer interest.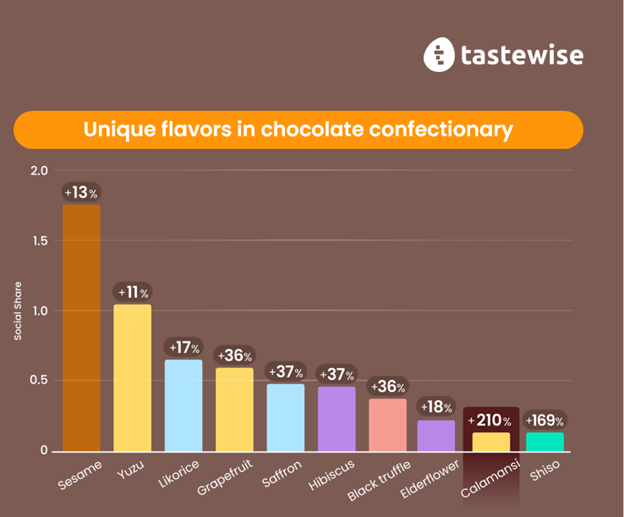 Calamansi lime is known for its sour, tart flavor and bright, floral scent. It elevates chocolate desserts like truffles and parfaits. Recipes shared on social media according to Tastewise include Orange & Calamansi Truffles, Vegan Chocolate Calamansi Caramel and Bergamot – Basil Ganache, and a Chocolate, Banana and Caramel Parfait with Peanut Ice Cream and Calamansi Purée.
To learn more about Calamansi and other varietals of lime, explore our Citrusology webinar series. In addition to highlighting the sensorial differences between each profile, our technical experts dive into the variables product developers should consider when evaluating options for your next citrus product.
Contact us to request a sample or to learn more about our other citrus solutions.
insights