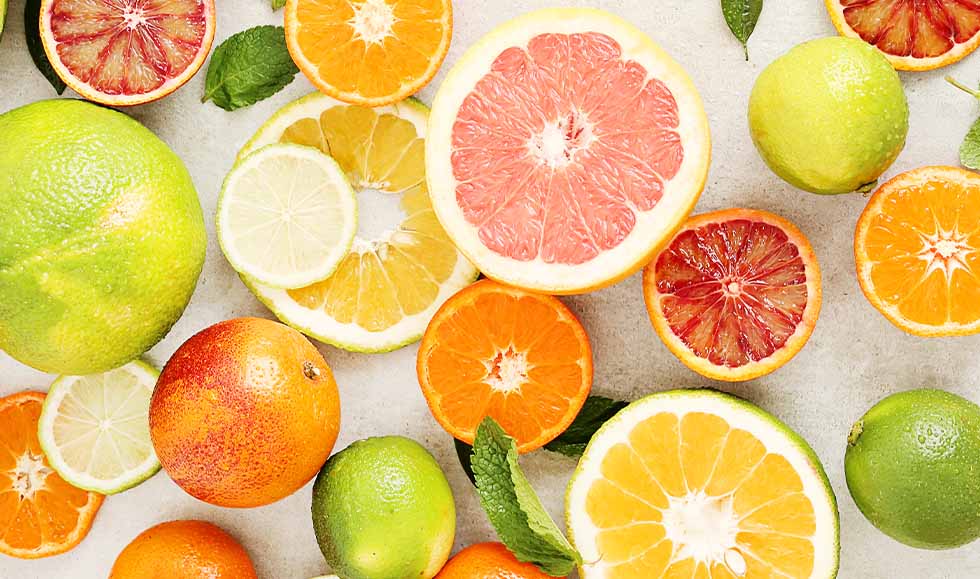 Citrusology
Finding fresh inspiration for Citrus flavor profiles just got easier
Welcome to Citrusology
Synergy's on-demand webinar series exploring the rich diversity of profiles that exist across regions and varieties of Citrus.

Each webinar in dives into a new fruit belonging to the citrus family: lemon, orange and lime.
We're passionate about helping our customers create great products.
Complete the form below to get in touch with a member of our team to leverage our operations for global solutions based on true inspiration.