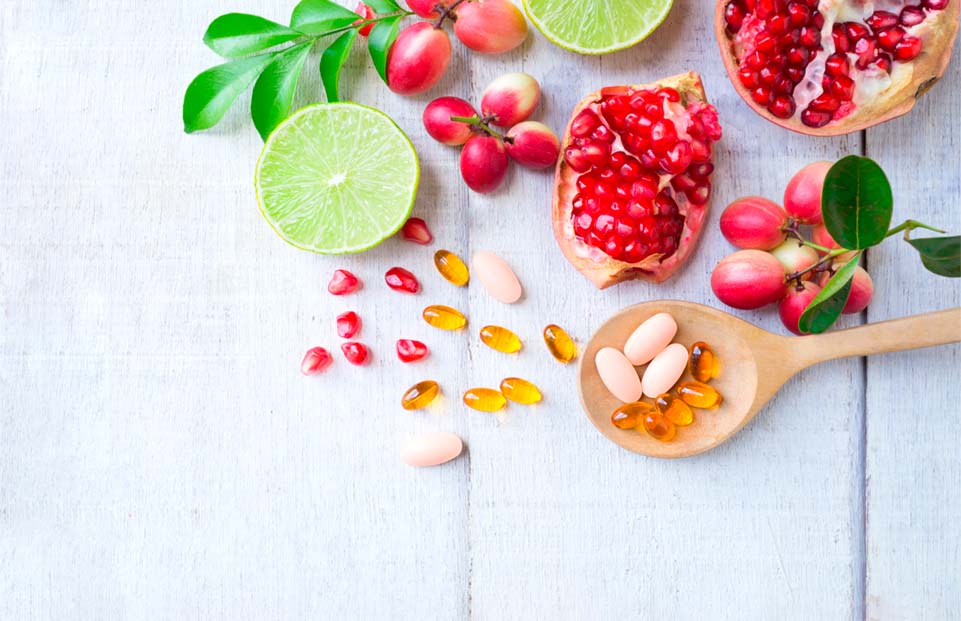 Vitamins, Minerals & Supplements
Meeting consumer demand for healthier lifestyles
Proactive Approach to Health
The vitamin and mineral supplements (VMS) market has grown substantially over recent years as consumers seek a convenient solution to improve their health and wellbeing.
This growing trend has led to a proliferation of flavors and formats. Whereas once consumers may have washed down an unflavored tablet with a glass of water, today they can opt for flavored dissolvable powdered supplements for their vitamin and mineral fix, creating opportunities to develop products with exciting new flavors such as tropical fruits, novel citrus, and botanicals.
CONTACT US
CONTACT US
Category Focus
Our global team of flavor experts develops winning flavors for a wide variety of applications including vitamins and dietary supplements, powders, tablets, and gummies.
Our flavors are available in liquid and dry forms to meet your solubility and performance needs.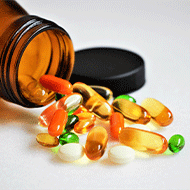 Applications
Powders

Shots

Gels

Tablets

Effervescent

Gummies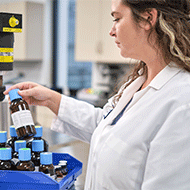 Flavors
Spray Dried

Liquid

Essences

Extracts

Masking Technology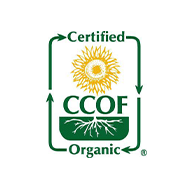 Features
Natural

Artificial/Non-natural

WONF

Organic Certified

NON GMO

Kosher & Halal
Our Flavor Families
Citrus Flavors
Lemon
Lime
Grapefruit
Orange
Other Varietals
Tropical Flavors
Pineapple
Mango
Peach
Apricot
Other Varietals
Berry Flavors
Strawberry
Raspberry
Blueberry
Blackcurrant
Other Varietals
Botanical Flavors
Cinnamon
Ginger
Lavender
Mint
Other Varietals
Masking Technology
Bitter Masking
Sweetness Enhancing
Other Taste Modulation
We're passionate about helping our customers create great products.
Complete the form below to get in touch with a member of our team to leverage our operations for global solutions based on true inspiration.