Innova Flavors
Innova Flavors has been acquired by and rebranded as Synergy Flavors. With a dedicated savory team that has unparalleled market expertise and is supported by industry-leading speed to market and customization, Synergy Flavors continues to meet customers' growing demands for savory ingredients, natural flavorings and expanded plant-based offerings. Explore our savory capabilities below.
We specialize in meat and savory taste solutions for many different product categories, including soups, sauces, gravies, seasoning blends, bases, snacks, marinades, rice, pasta and noodles, frozen meals, canned foods, plant-based foods, meat substitutes and meat products.
As meat and savory flavor specialists, we offer an extensive line of custom vegetarian and vegan flavor solutions to replicate the taste of beef, pork, poultry, and seafood.
Our experienced technical team develops customized solutions for unique substrates and processing parameters, delivering all the meat taste with none of the animal protein.
Our taste modulation expertise combines art, science and insight to help manufacturers deliver a more balanced flavour profile in their products.
We can customize our flavors to match your unique label requirements, whether it's sodium reduction technology, plant protein maskers, acid blockers or MSG replacers.
Taste Solutions
High-impact flavors, extracts and essences that inspire and enhance taste.
Market Solutions
Curated market solutions to help you stand out in a competitive landscape.
Discovering Plant-Based Protein in your industry
An In-Depth Look at the Segment Today and Where Opportunity Lies Tomorrow.
• Diversifying Plant-Based Meat Portfolios
• Innovation in Technology Leads to High Umami Flavor in Plant-Based Meat
• Plant-Based Seafood: An Untapped Category in Alternative Protein
• Cell-Based Seafood: A Viable Opportunity
• The Growing Plant-Based Dairy Market
• The Great Potential of Plant-Based Cheese
• Next-Generation Innovation: Winning With Flavor
What to Expect in Savory in 2022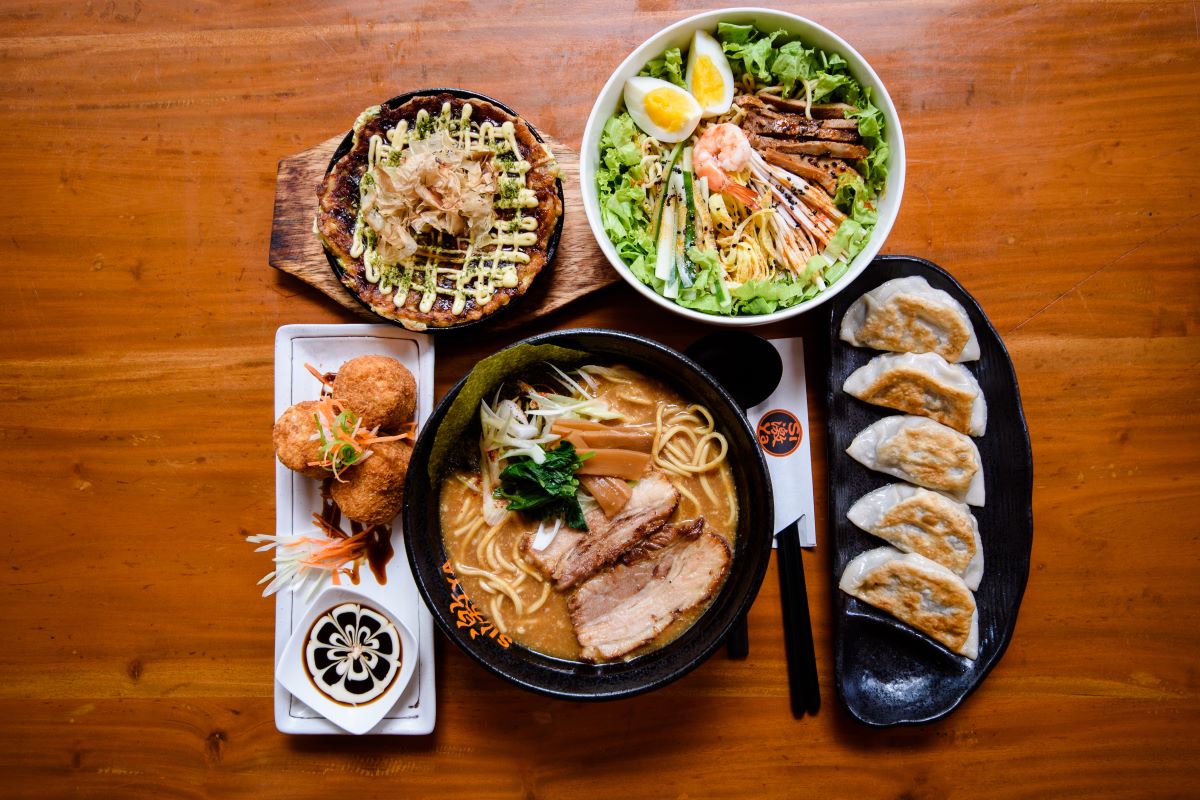 Savory foods offer something for everyone and can meet a variety of need states. Check out these five savory trends to watch in 2022.
Find Out More
The Flavoring Checklist for Plant-Based Foods
Get quick guidance on steps you can take to deliciously flavor your plant-based food based on the criteria below.
Checklist
We're passionate about helping our customers create great products.
Complete the form below to get in touch with a member of our team to leverage our operations for global solutions based on true inspiration.