Synergy Flavors is Now a Member of the Sustainable Vanilla Initiative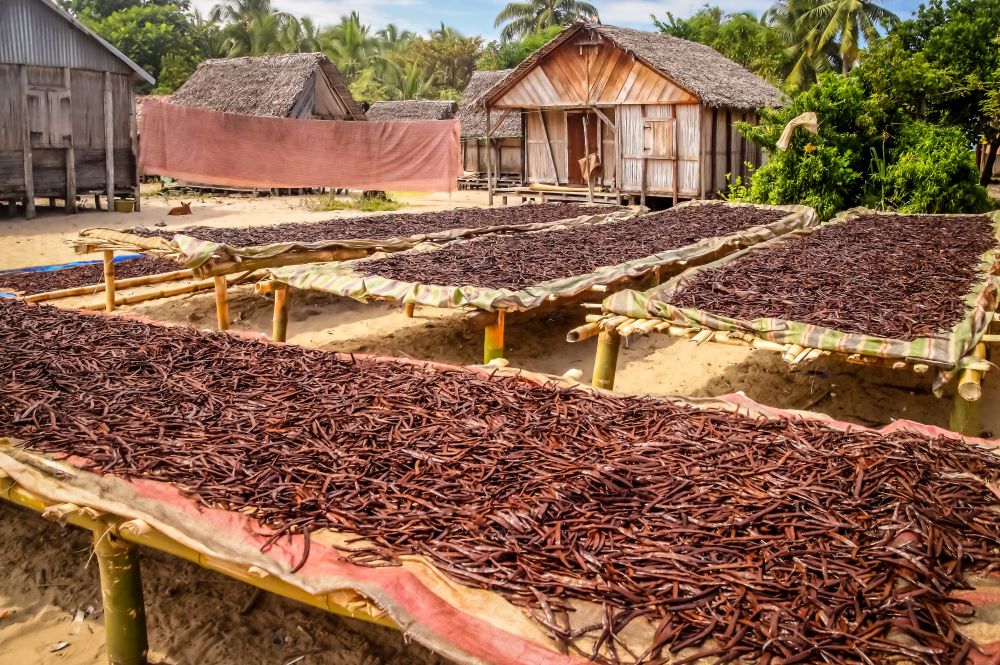 Vanilla sourcing and care for our suppliers have always been top priorities for Synergy Flavors. Demand for vanilla-flavored products will continue to rise around the world as the flavor remains a consumer favorite, especially vanilla sourced from Madagascar.
Because of its popularity, we must work harder to ensure our vanilla is sourced ethically and sustainably. To do so, we became members of the Sustainable Vanilla Initiative (SVI) which allows us to expand our current platform to include farmer welfare, child labor rights and deforestation. This collaboration within our industry will create opportunities for differentiation in supply chain management and transparency.
What is the Sustainable Vanilla Initiative?
SVI is an industry-wide initiative that leverages the expertise of its volunteers to address volatility and promote stability in the vanilla-flavor production community. SVI's goals aim to break the boom-and-bust cycle associated with vanilla pricing, promote economically and environmentally sustainable growing practices, and improve farmer livelihood. SVI currently has 28 members that represent over 70% of worldwide vanilla bean podcasts.
SVI is hosted by IDH, The Sustainable Trade Initiative, along with U.S.-based Sustainable Food Lab (SFL). According to its website, SVI began in 2015 as a response to "a shared sense of purpose from international food manufacturers and vanilla industry to improve sustainability and quality in vanilla production."
SVI has 4 program goals:
1. Increase the supply of traceable and sustainably produced vanilla.
2. Improve livelihoods and income of vanilla farmers.
3. Improve quality by significantly reducing early harvesting of green vanilla.
4. Address the concerns raised about child labor in vanilla production and processing.
To learn more about the Sustainable Vanilla Initiative, click here.
company news