Synergy Flavors Opens New Savory Innovation Center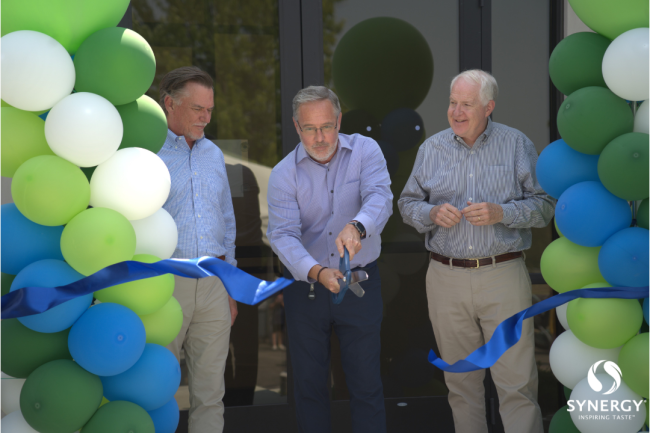 Wauconda, Ill. – Synergy Flavors Inc., a leading supplier of sweet and savory flavors, extracts and essences for the global food and beverage industry, celebrated the grand opening of its new savory innovation center at its US headquarters in Wauconda, Ill.
"The savory innovation center has been operational for months, and we have seen tremendous interest from our customers to tour the facility and work alongside our team in the culinary demonstration kitchen," Vice President of R&D and Innovation Mike Brown said. "We look forward to hosting all of our customers in the near future at our state-of-the-art facility for tasting and innovation sessions."
The new 12,500-square-foot savory innovation center features dedicated space for flavor development, laboratories where customers work alongside Synergy's technical team and a state-of-the-art applications lab that replicates its customers' commercial kitchens and processing conditions. The new culinary demonstration kitchen will host tasting and innovation sessions with customers and the pilot plant features spray dryers, flavor reactors, vacuum drying and retort capabilities.
About Synergy Flavors: Synergy Flavors Inc. is a leading supplier of flavors, extracts and essences, and a member of the Irish-based Carbery Group, an international food ingredients and cheese company. Synergy creates innovative flavors and taste solutions in a full range of natural, artificial and organic designations for growing food and beverage manufacturers worldwide. In addition to multiple locations in the U.S., Synergy has production, R&D and technical facilities in Ireland, UK, Italy, Thailand, Indonesia and Brazil.
###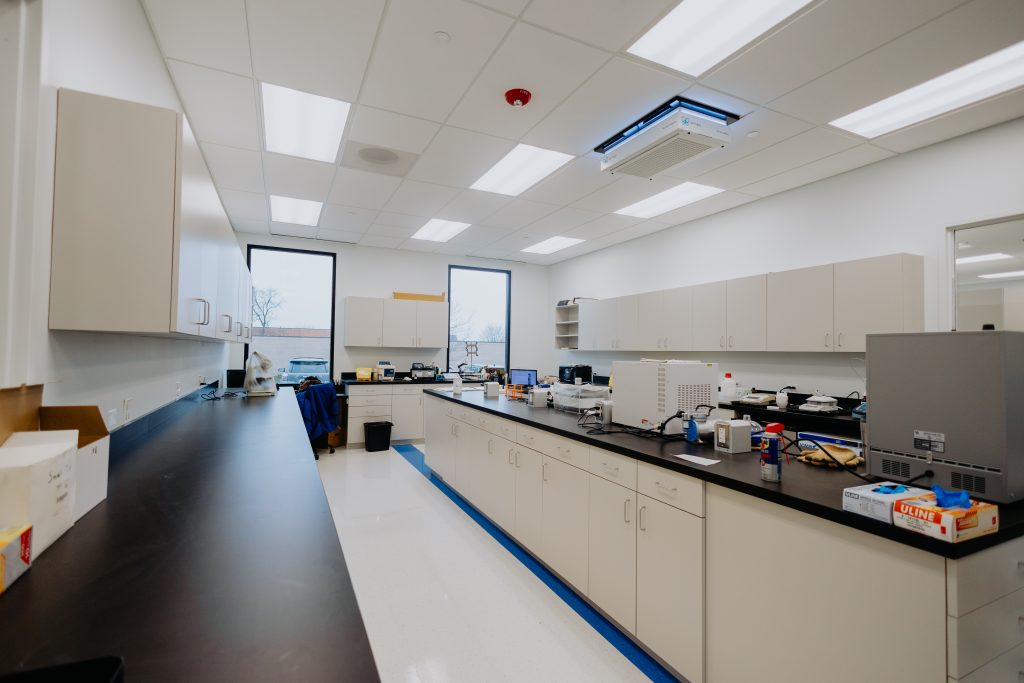 company news