Trendspotting: Street Food Pushes Culinary Boundaries and Delivers Unforgettable Flavors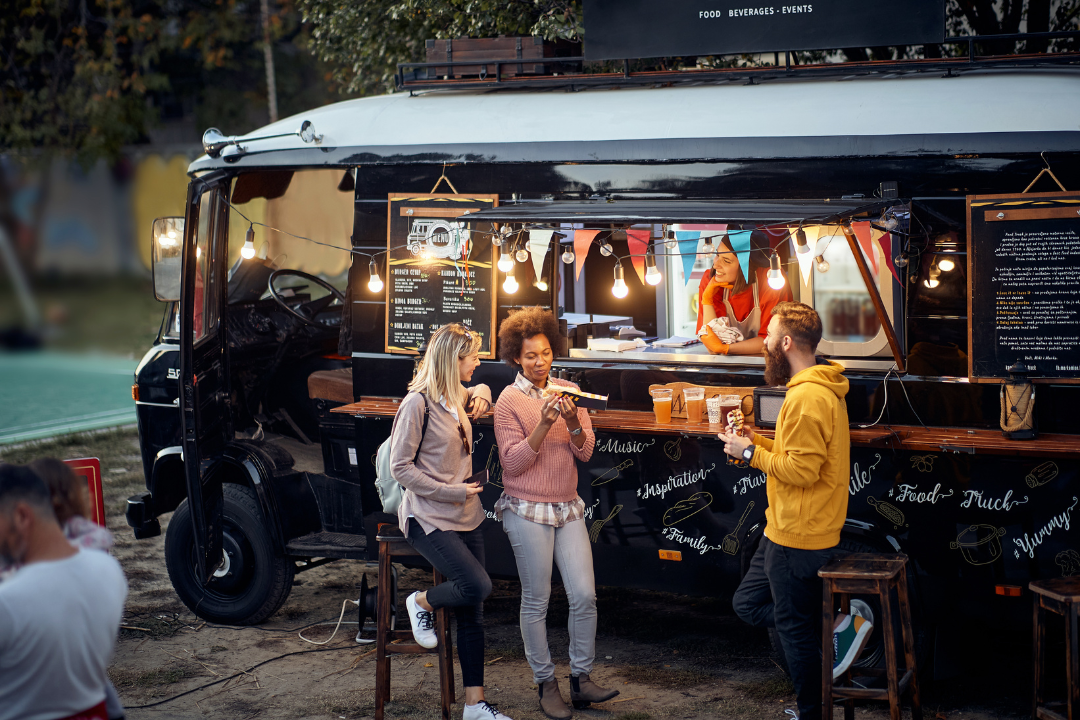 When it comes to experiencing culinary delights, street food has become an integral part of American gastronomy. Street food not only tantalizes our taste buds but also offers a glimpse into diverse cultures and flavors.
From exciting fusions and Instagrammable dishes to global influences and the appeal of authenticity, street food has become a vehicle for innovation and creativity in the culinary world. Here are some of the latest trends we are seeing on the street food scene.
Exciting Fusions
Chefs and street vendors experiment with different ingredients and techniques to create a fusion of flavors for consumers. They are blending cuisines to deliver mouthwatering dishes like Korean tacos, sushi burritos and Indian-inspired pizza, to name a few, that offer a unique combination of tastes you can't get anywhere else.
Instagrammable Dishes
Social media plays a significant role in the popularity of street food. Street food vendors often create visually appealing dishes that are designed to be Instagrammable. From rainbow-colored sushi rolls to extravagant milkshakes, these photogenic treats attract customers and social media influencers, which grows a vendor's following and increases popularity.
Global Influences
The influence of global cuisines is evident in every city with street food vendors. From Thai street noodles to Spanish churros and Middle Eastern falafels, consumers are begging for more diverse flavors from all over the world. Consumers travel through food and drink, which is why Edible Escapism – one of the macrotrends in our Next Wave trendspotting tool – continues to trend because you can do it from the comfort of home or on the go.
Authentic Appeal
While food fusions are trending, there is also something to be said about the authenticity and heritage of traditional street food. Street food vendors who pass down their recipes from generation to generation have a consumer following who appreciate their originality. For those who really want to experience the flavors of a country, authentic street food vendors are a must-visit for consumers.
We expect street food will continue to thrive and vendors to surprise us with their creativity and ground-breaking innovation in the world of food and drink. If you are interested in learning more about this trend and how Synergy Flavors can help you deliver an authentic sweet and savory street food flavor, contact us today to schedule your innovation session.
insights