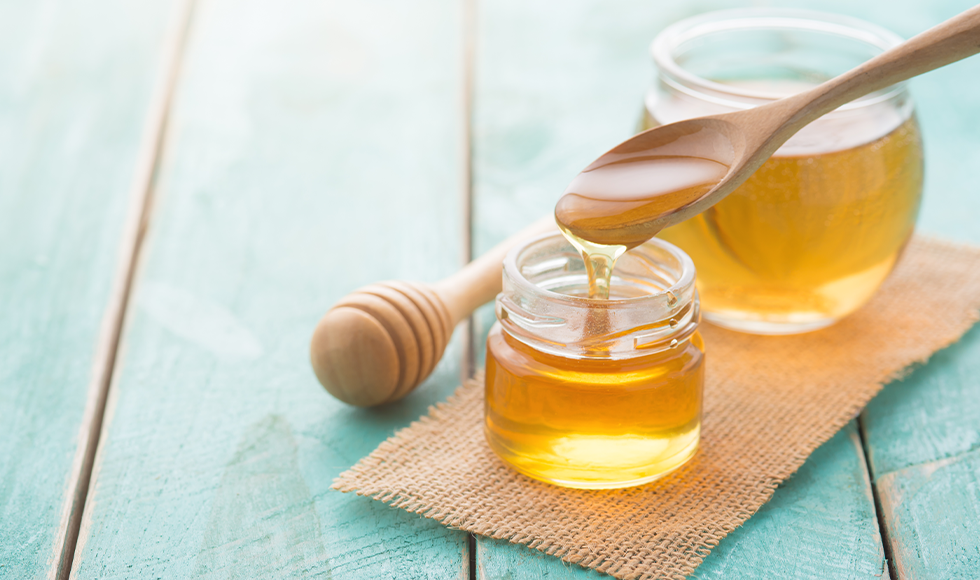 Sweet Brown
Capturing the essence of naturally sweet materials
Enhanced Sweetness
Our Synergy Pure sweet brown essences capture the aromatic profile of key horticultural items to elevate desirable notes in your product. 

By carefully curating materials from growing regions around the world, we can deliver ingredients guaranteed to provide optimal sensory performance.
REQUEST A SAMPLE
Extracts & Essences
REQUEST A SAMPLE
Our Product Range
HONEY
MOLASSES
SUGAR
Explore Our Taste Solutions
We offer a full range of flavors, from homegrown to exotic, and subtle to impactful.
We're passionate about helping our customers create great products.
Complete the form below to get in touch with a member of our team to leverage our operations for global solutions based on true inspiration.