Inspiring Trends 2021-2022: Good for Me & the Planet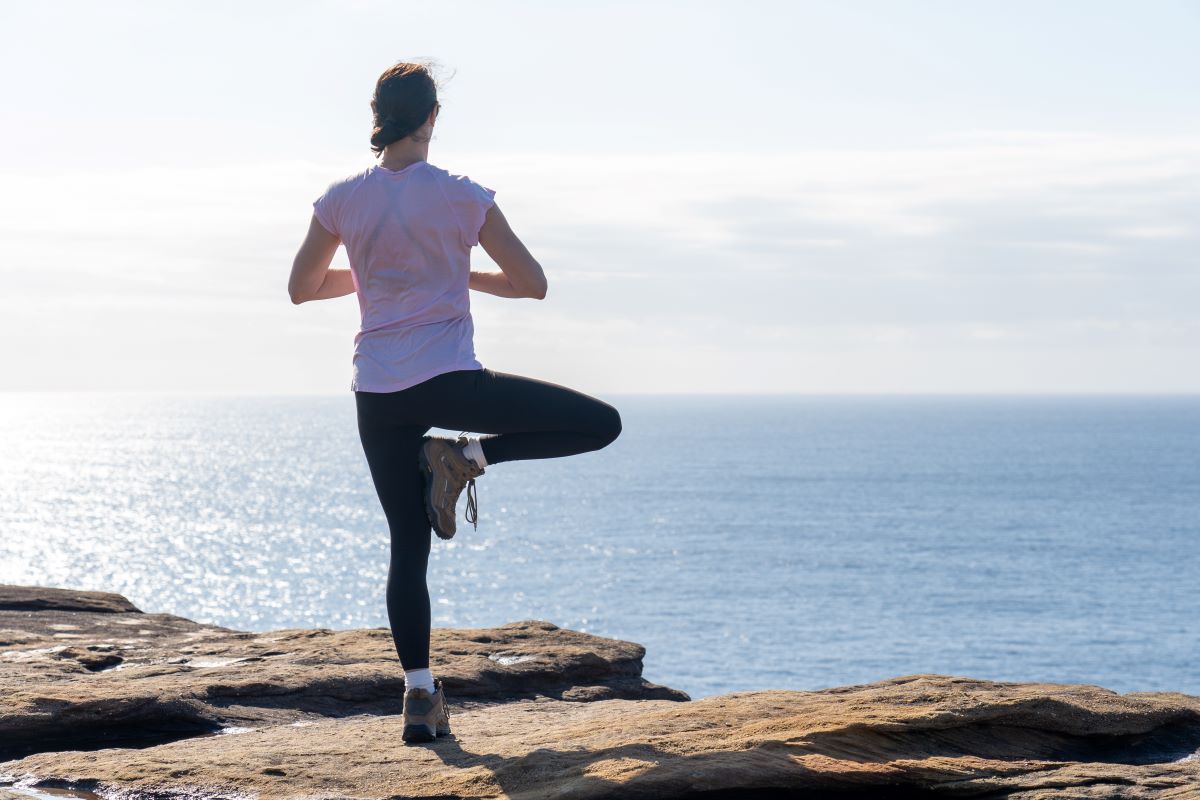 It's no secret that since the onset of the pandemic, consumers have become more invested in their health and overall wellness. But did you know they are also paying attention to their impact on the environment?   
More consumers are making efforts to lessen their impact on the planet and one way they know they can make a difference is through their food and drink choices. Globally, 55% of consumers say they are more concerned about the environment following COVID-19 and it is being shown through their shopping patterns.  
Since the outbreak of COVID-19, Mintel's Better for You Eating Trends, US (Nov. 2020) reports 37% of U.S. consumers have prioritized healthy eating, 47% changed the type of basic groceries they buy and 64% selected more nutrient-dense foods. These dietary changes and a focus on healthier, sustainable living has resulted in the explosion of the plant-based foods category. 
Plants, Planet and Physique 
Sustainable nutrition is "based on holistic thinking and considers the multi-dimensional interactions in the food supply chain at all stages," according to The Nutrition Society. Meaning there is a greater understanding of the processes and energy required for everything on a plate. 
So those who choose to eat sustainably will focus on food that has the lowest environmental impact. Sustainable diets prioritize a higher intake of whole plant foods and less animal-based products, which has resulted in the explosion of the plant-based food category.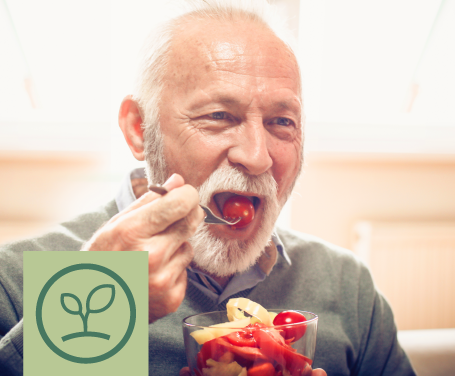 Today, nearly half of all consumers say they are choosing these alternatives more now than they did a year ago. Fueled by increasing consumer interest in their health and the planet, plant-based food alternatives are growing nearly two times faster than total U.S. retail food sales. The segment grew 27% last year as sales jumped from $5.5 billion in 2019 to $7 billion in 2020, according to data from SPINS and the Good Food Institute.   
In addition to accepting a plant-based diet, consumers are also more interested in shopping local after the pandemic confined us to our homes. Many "shop local" campaigns emerged in 2020 to try and support smaller businesses during the pandemic. As a result, consumers now have a more local mindset when it comes to food shopping, which benefits the environment including reducing emissions because your food doesn't have to travel far.  
Shopping local can include the farmer's market, for example, which not only supports the local farmer and lessens our impact on the environment, but it also gives consumers the natural products they are searching for to complete their healthy lifestyle. Globally, consumers view natural products as being intrinsically healthier than their non-natural counterparts.  
As consumers continue to focus on their health long-term, the demand for natural products is likely to continue to grow. Botanical, floral and fruit flavors, as well as earthy herbs and spices in food and drink will be the most popular for those seeking natural products and organic flavors. 
Doing Our Part

: Sustainable Vanilla 
Vanilla is used in new product launches every day and is most often used in dairy and plant-based dairy alternatives. The ingredient gives consumers a sense of indulgence and nostalgia, and is said to offer health benefits like aiding in digestion and boosting metabolism, making it a popular flavor in the dairy – and non-dairy – aisles. But concerns remain regarding the ethical and sustainable sourcing of vanilla. 
In 2019, Synergy conducted a materiality assessment as part of our global sustainability program to determine which of our ingredients carried the highest risk of being associated with ethical or environmental issues. Not surprisingly, vanilla sourcing and care for our vanilla suppliers were reaffirmed as a key area of focus for Synergy's global sustainability program and values-driven supply chain. 
A member of the Sustainable Vanilla Initiative, Synergy procures vanilla beans through sustainable sources that prioritize the well-being and livelihood of vanilla farmers in Madagascar and their families. We work only with suppliers that use traditional curing methods, which promote environmental and economic benefits in the Malagasy community.  
Generational relationships, built over decades of collaboration and widely varied market conditions, are at the heart of our trusted network of partners in the SAVA region of Madagascar. Since 2016, Synergy has helped build nine schools in Madagascar communities, which has provided 2,800 students educational opportunities and has also helped provide safe water for 2,200 residents.  
"We have worked closely with Madagascar Development Fund over the past five years to drive transformative change throughout Madagascar by means of education," Synergy Flavors President and CEO Rod Sowders said. "We've now widened our view to further contribute to a better world and give back to the underserved community of vanilla growers and processors by increasing access to and availability of one of the basic necessities of human life: clean water." 
Learn more about vanilla at Synergy. 
Inspiring Trends
Good for Me & the Planet is the third overarching global theme in our Inspiring Trends 2021-2022 program. In addition to Good for Me & the Planet, our Inspiring Trends Program includes Adopt the Pace of Nature, Connected and Adventure Awaits.  
Under each trend theme are three important focus areas that dive deeper into the consumer mindset. Throughout the year, we will highlight each of these focus areas more closely. We will share why it is important to consumers, what products are being brought to market to support the trend, and how Synergy Flavors can help support you in developing products that meet consumer demand.  
Under Good for Me & the Planet, the three sub-trends we will highlight include: Power to the Plants, Plentiful Planet and The Taste of Nature. 
Follow us on LinkedIn to be the first to learn more about Our Bodies Are Our Gardens later this month. If you're ready to Adopt the Pace of Nature in your products or to learn more, you can contact us today.  
insights