Inspiring Trends 2021-2022: Connected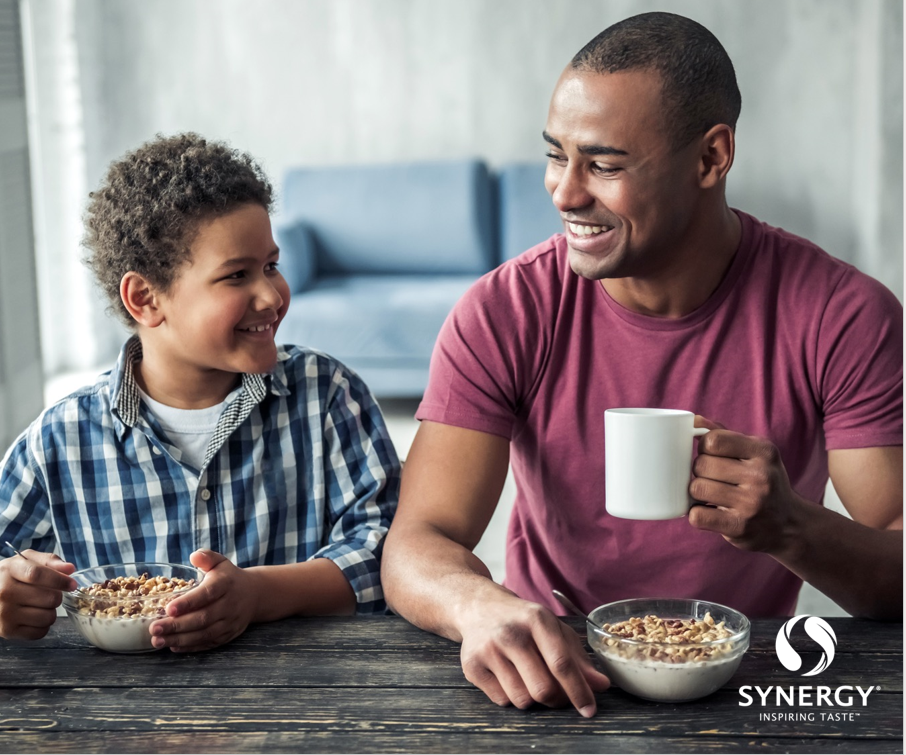 Consumers' understanding of community has been strengthened by COVID-19. As inherently social beings, we are craving human connection and interactions more than ever after the pandemic left us mostly isolated for more than a year.
Globally, consumers have become more attuned to the needs of their individual communities. According to Mintel, 80% of Chinese consumers say it is important for them to feel part of a community and 41% of UK consumers feel more connected to their neighbors because of COVID-19. The pandemic has also brought communities together to celebrate essential workers, donate to those in need and help struggling industries and small businesses.
Connecting with Food and Drink
Becoming more connected has provided an opportunity to both create and evoke memories, resulting in us feeling closer to our families and other times and generations. Food and drink can offer a connection between generations as we spend more time with our families, cooking with mom or grandma, for example.
Today, traditional food and drink are being reinvented as modern nostalgia, which is highly appealing to consumers. Nostalgic flavors can become a strong purchase driver as consumers seek reminders of less stressful periods. Retro food brands or formats can transport them back and engender a sense of calm, according to Mintel.
Nostalgia comes in waves, particularly at times of uncertainty. The same is true when it comes to how consumers spend their money, and the coronavirus pandemic has impacted how consumers are shopping. We are seeing consumers become more focused on minimal consumption, shopping for essentials and looking for the best value. With COVID-19 lockdowns always knocking at the door, consumers feel it is important to stock their pantries with the right staples and ingredients.
On the contrary, the need to escape reality or awake to new adventures can be greater than anxiety and inspire people to look for a sparkle, an exotic flavor or an intriguing pair. With the boredom of staying at home, food and drink associated with fancy or new unique flavor profiles could help people cope with this situation. In addition, while travel restrictions may still be in place due to the pandemic, exotic flavors such as yuzu, coconut and pineapple, or world cuisines such as Korean and Japanese food can also feed consumers' travel craving.
Inspiring Trends
Under the Connected trend in our Inspiring Trends 2021-2022 program, the three sub-trends we will highlight in the coming months include: Modern Nostalgia, Fancy Flavours and Valuable Essentials.
Under each trend theme are three important focus areas that dive deeper into the consumer mindset. Each month, we will bring you a new blog that highlights one focus area more closely. We will share why it is important to consumers, what products are being brought to market to support the trend, and how Synergy Flavors can help support you in developing products that meet consumer demand.
Follow us on LinkedIn to be the first to learn more about each of our trends. Contact us today if you're ready to connect and learn more.
insights