Inspiring Trends 2021-2022: Adopt the Pace of Nature: From the Inside Out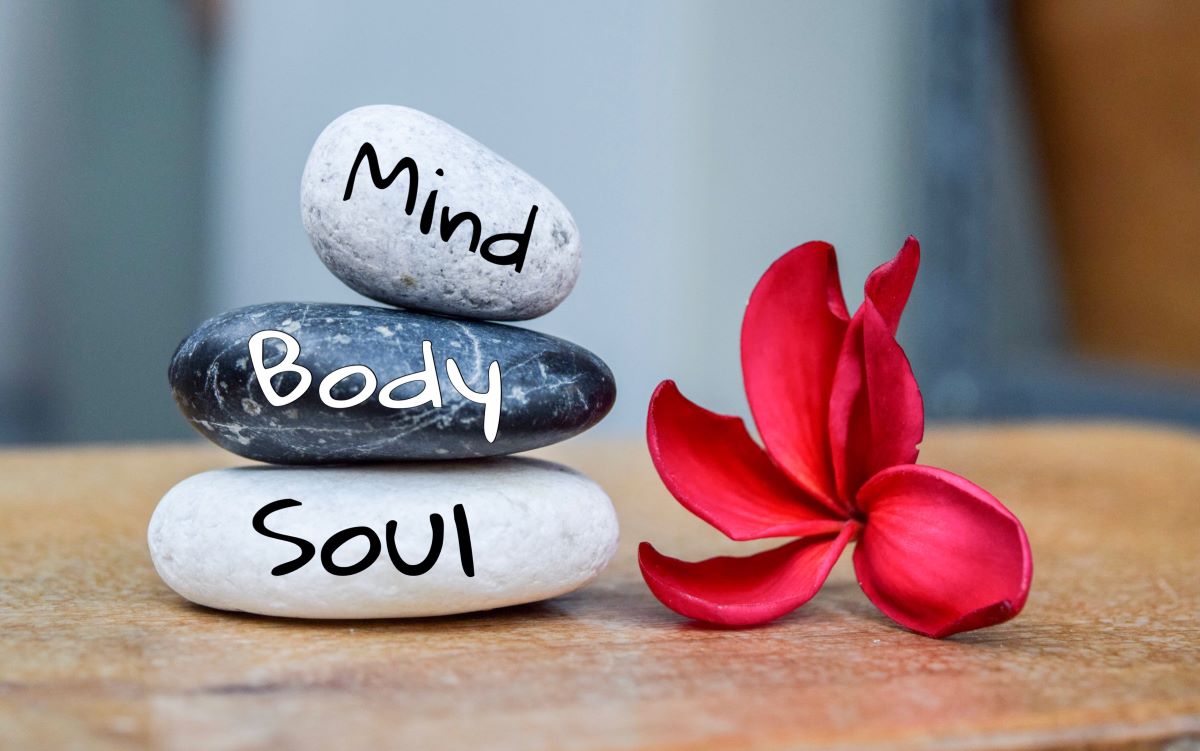 Consumers have become more aware of what they are putting in their bodies and how it makes them feel. Eating well not only makes you feel better, but it also beautifies our bodies from the inside out. As a result, consumers are placing a greater emphasis on simple, clean labels and natural ingredients.  
From the Inside Out is the third and final sub-trend under the overarching theme of Adopt the Pace of Nature in our Inspiring Trends 2021-2022 program. Adopting the pace of nature is all about slowing down and focusing on taking care of your mind, body and overall wellbeing, with a pace in harmony with nature. From the Inside Out focuses on how consumers are prioritizing beauty from within and simplicity with food and drinks.  
Beauty From Within
Consumers are not holding their breath waiting for the fountain of youth to be discovered to reverse the aging process. Instead, brands are filling the void with innovation and functional ingredients as consumers recognize more than beauty needs to come from within.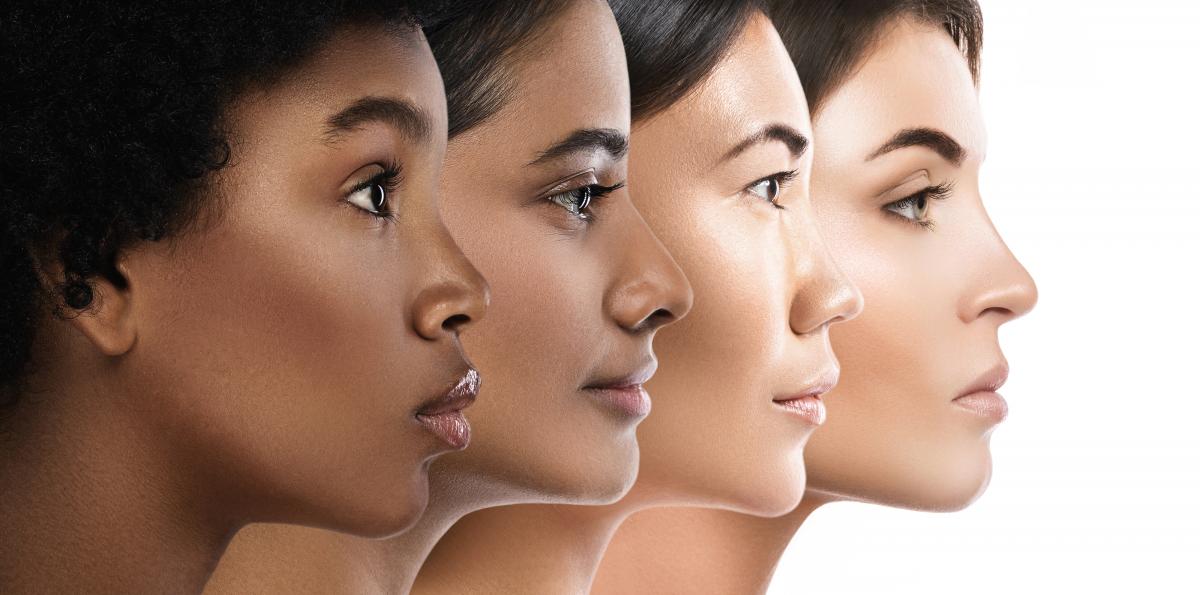 According to Mintel, 54% of women aged 16 and older agree that diet can impact the skin's appearance. Brands have been focusing on hyaluronic acid and collagen boosters, for example, to build and repair existing collagen stocks and support the body's natural capacity for collagen production. We see more of a focus on Vitamins A and C, Zinc and omega–3 alongside other ingredients consumers associate with beauty like collagen and aloe. 
Moringa, a type of tree found in tropical climates, is also rising in popularity as consumers look for functional ingredients to support their beauty needs. Sources claim moringa is an "adaptogenic" ingredient, meaning it adapts to what your body needs to promote physiological homeostasis. Products made with moringa are also rich in Vitamin A, which helps improve vision and boost hair growth.  
Recently acquired Innova Flavors created a honey lemon-flavored latte featuring moringa, which is known to be very bitter and one of the more difficult better-for-you ingredients to mask and flavor. Contact us for a free tasting demonstration to see how our masking capabilities transform the less-than-desirable moringa taste into a refreshing latte with all the health benefits and none of the bitterness. 
Twenty-seven percent of food and beverage items launched with "Beauty From Within" claims in 2020 were beverage products, according to Mintel GNPD. Recent product launches in the market include DirtyLemon +retinol, Mello honeydew melon and Innocent's Power to the Purple. 
Brands are also being clever with the profiles they are using, often choosing halo flavors like apple, berries and citrus fruit to further augment the credentials. We are also seeing refreshing profiles like cucumber and calming floral notes like rose increase in popularity.  
Simplicity
Consumers are simplifying the foods they put into their bodies by actively seeking more natural products and looking for shorter ingredient declarations. According to a recent FMCG Gurus report, 73% of global consumers believe it is important that their groceries are 100% natural, as they are looking to adopt a "healthier for longer approach by buying better-for-me products."  
Product launches with "simple" claims are up 70% since 2015. There is a strong focus on natural cues and relatable ingredients, which interestingly contradicts what we see in other areas where complexity and science-based claims go hand in hand. For example, recent product launches include JonnyPops® ice cream bars, Dash sparkling water and Twinings® Cold Infuse™ herbal water enhancers.  
Simple claims are seen across all categories with differing flavors, but we are seeing a focus on the core mainstream flavors like vanilla, chocolate and strawberry. In dairy products, we are seeing more innovation with banana and toasted coconut. The category is also seeing a rise in refreshing flavors like cucumber, mint, blackberry and citrus, as well as simple halo flavors like blood orange, grapefruit and lemon.  
How Can Synergy Help?
If you're ready to learn how Synergy can help your products appeal to the From the Inside Out trend, contact us today. Next month we will introduce you to our second trend in the Inspiring Trends 2021-2022 program: Connected.  
Don't forget to follow us on LinkedIn to be the first to read more about each of our Inspiring Trends!  
insights