Inspiring Seasons: Winter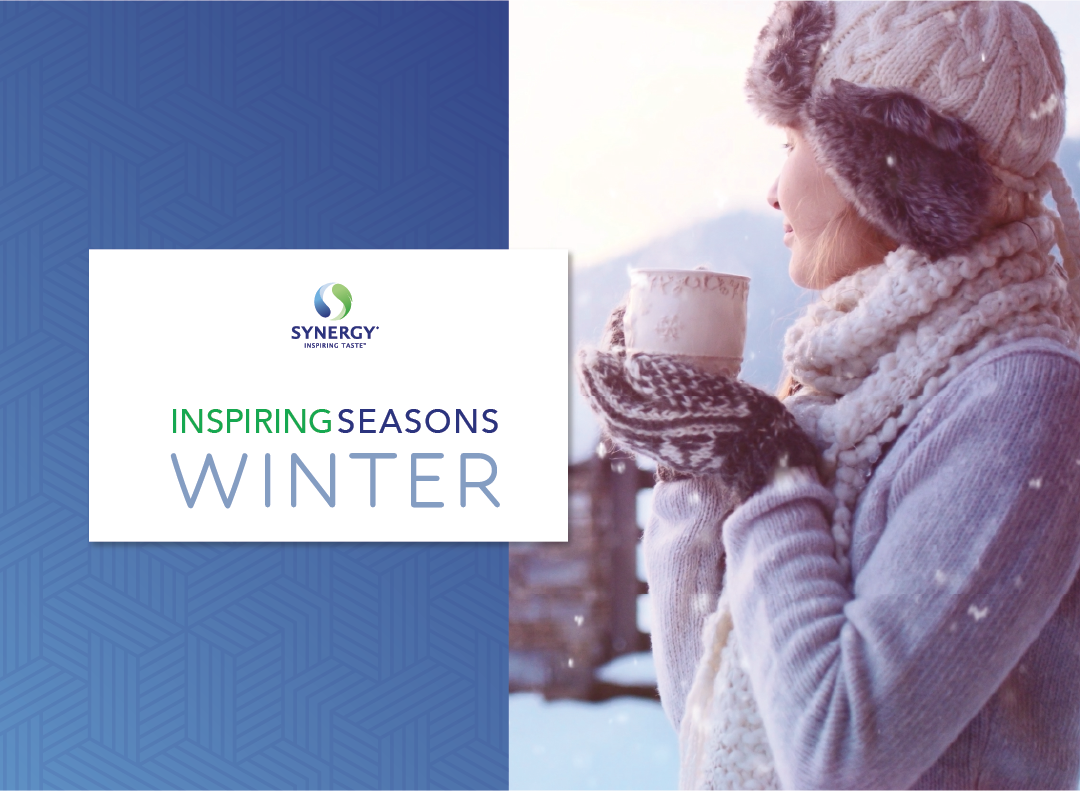 Every season has its own taste. During those frigid winter months, consumers turn to roasted and toasted flavors that remind them of sitting by a fire or peppermint and eggnog to enjoy Christmas in their cups.
Winter is the season for classic comfort and indulgent food and drinks like soup, casseroles, coffee and hot toddies for warmth.
Inspiring Seasons: Winter is the first of four annual seasonal presentations that provide our customers with the latest flavor trends and inspiration so they can delight their consumers every day of the year.
insights