How to Use Flavor to Impart Cooking Techniques and Elevate Taste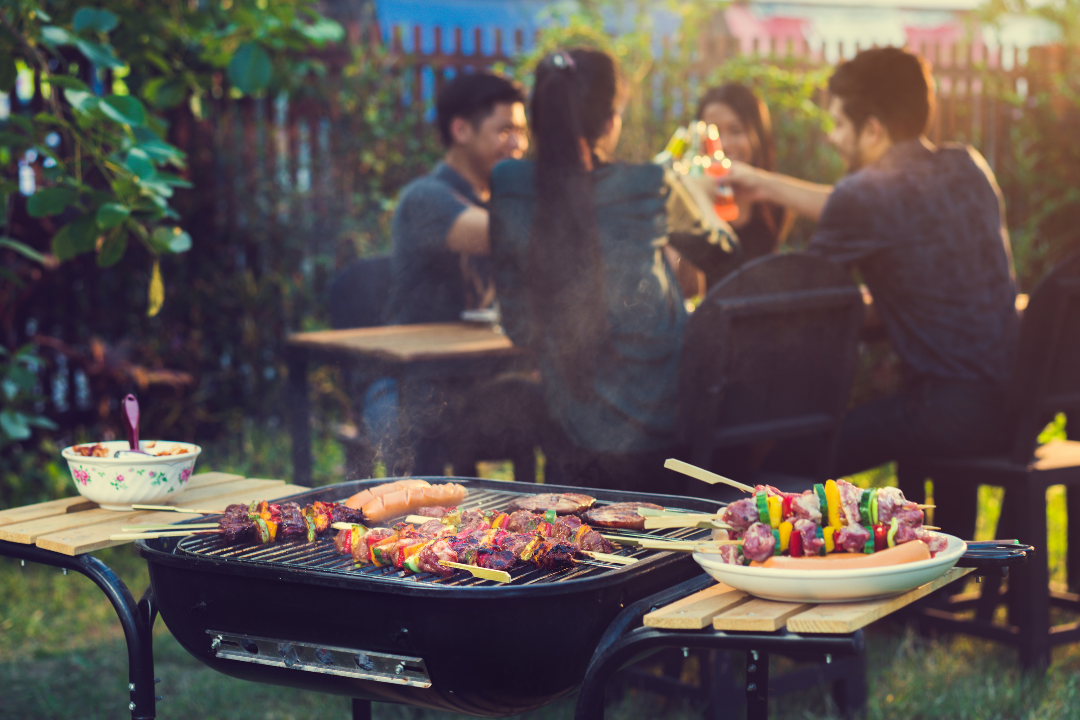 Living in the Midwest, grilling year-round is not always practical. It may not be appreciated in warmer climates, but there's something to be said about that first steak, chicken breast or bratwurst we throw on the grill as soon as the weather turns warm enough to stand outside.
The taste is elevated when grilled, and we swear it's the best piece of meat we've had in six months.
The distinct flavor representing cooking techniques like grilling, frying, roasting, poaching, broiling and more is what Synergy Flavors creates through flavor. In doing so, we provide our customers the ability to elevate the taste of their products through nuanced and complex flavor notes. We call these culinary nuances.
To achieve culinary nuances in products, Synergy uses flavor as a tool to deliver the cooking process flavor notes that are typically diminished in the scale-up process, dramatically affecting taste. These flavors are typically used in alternative protein, protein, sauce and condiments, ready meals, side dishes, appetizers, snacks, soup and seasoning applications.
For Asian cuisine, as an example, we offer a wok flavor that imparts the hot oil and seared flavor notes and aroma associated with the cooking technique, bringing authenticity to your product. We can recreate a specific sauce, such as plum sauce, as a flavor and pair it with a roasted duck flavor, for example. We can also top note a pork chop with roasted pork fat flavor and a grilled pineapple flavor, for example, to deliver a sweet and savory aroma and taste combination that delights consumers.
Imparting cooking techniques is also important when working with alternative protein that is intended to mimic traditional meat. Senior Flavor Chemist Mary Maile explains that building back the flavor matrix of traditional meat in alternative protein helps restore authenticity and adds to the whole consumer experience.
To achieve this, we impart culinary nuance flavors that deliver fatty notes, enhancers that make the alternative protein juicy and the flavor linger, and vegetable notes that add onion or tomato flavor to enhance the overall taste experience. Read more about our savory plant-based expertise to learn more and connect with us.
The possibilities are endless with culinary nuances. Contact us to learn more and visit our headquarters in Wauconda, Ill., for a free tasting demonstration in our new culinary kitchen.
insights