Consumer Insights: Energy Drinks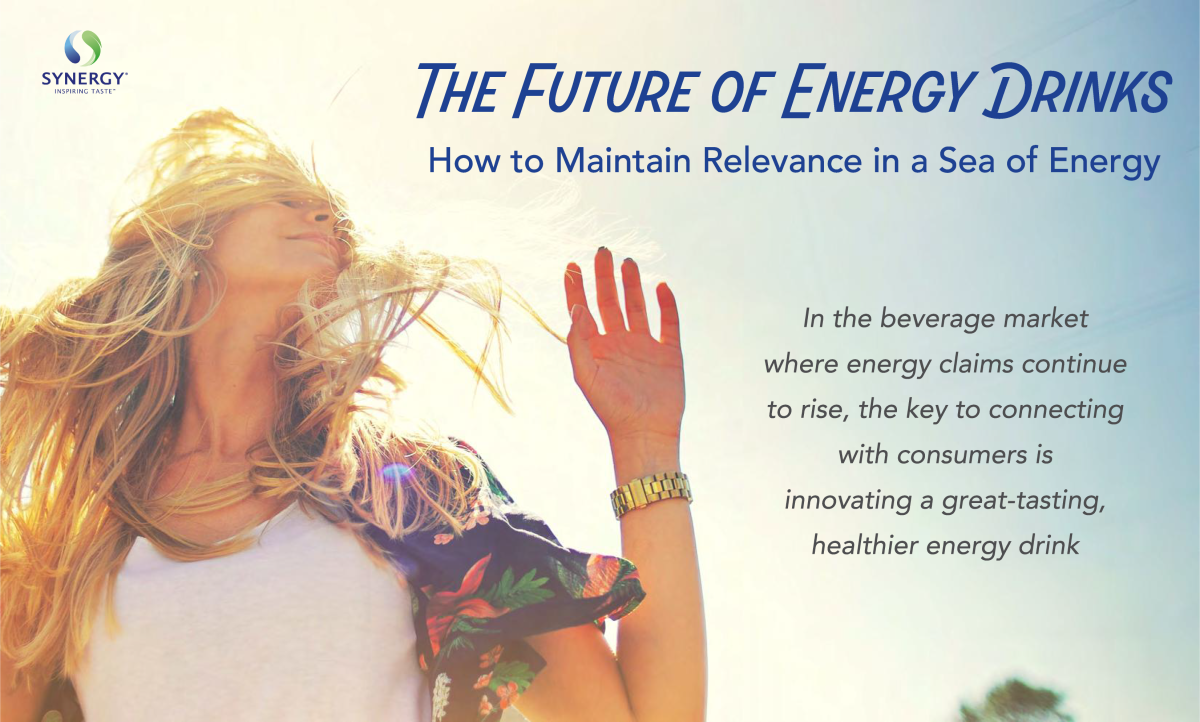 Competition is heating up in the energy area among all types of beverages…not just energy drinks.
From natural ingredients to specific use occasions, consumers turn to energy drinks to get an extra pep in their step while seeking the health benefits of added functional ingredients.
Download the full infographic to explore Synergy Flavors consumer research study on energy drink trends in today's market and to learn how to position your product to meet consumer needs and expectations.
insights