Consumers' Need for Comfort Brings a Resurgence of the Bakery Category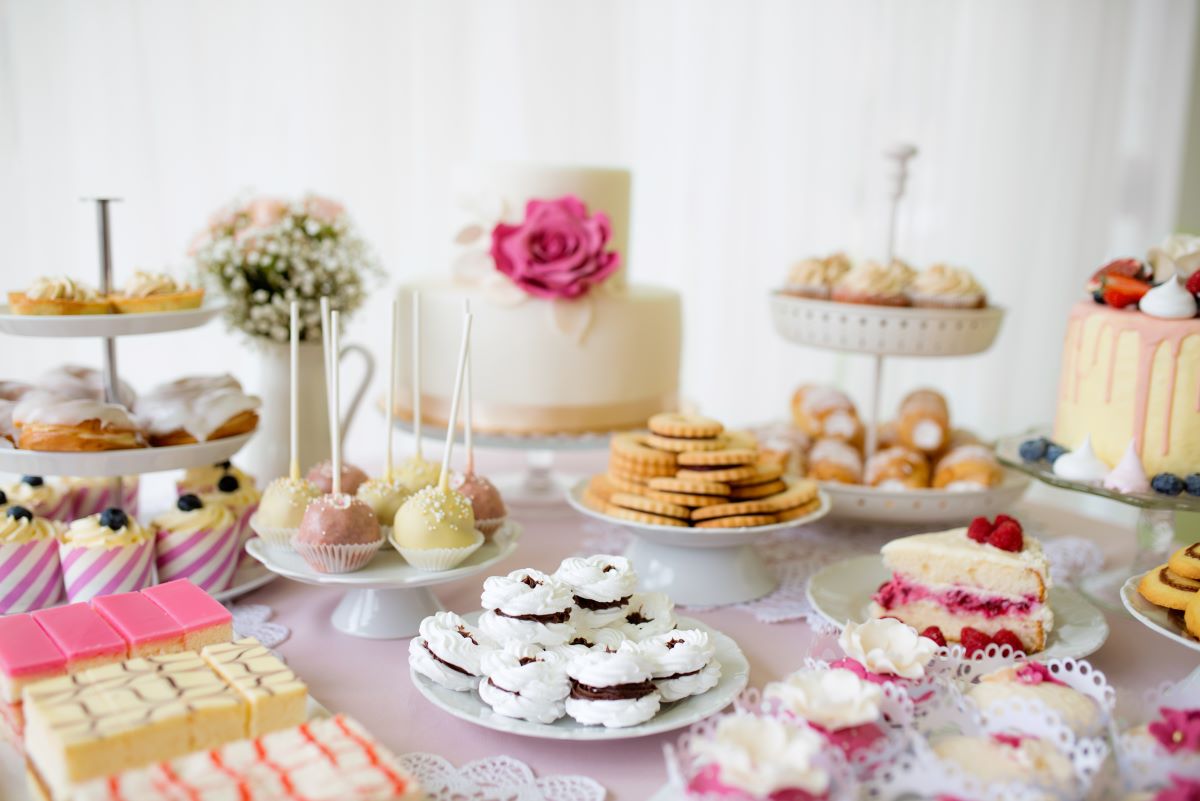 As cliché as it may be in the real estate world, the smell of cookies or freshly baked bread do make a house feel like a home. Comfort food has the unique ability to give people the "warm and fuzzies" or a sense of security and relaxation, even in the most uncertain times.
Baking became one of the most popular activities last year during the pandemic-induced lockdowns. Hashtags like #stressbaking had more than 26,000 posts on Instagram and #quarantinebaking had nearly 12,000, according to CNBC.
For the first time in years, the bakery category saw growth in 2020. According to market research company IRI, sales of fresh bread saw a 3.5% increase; pancake, French toast and waffle mixes saw a 17.5% increase; and cookie sales increased 18%.
More than half of consumers are eating bakery products all day long and most often as a snack. Consumers are also saying they are eating the same amount of bakery products across all categories, but 18% said they ate more cookies and sweet snacks in 2020 compared to 2019.
After more than a year-and-a-half of uncertainty, consumers are seeking solace where they can get it and continue to turn to comfort foods that offer a sense of familiarity. According to Mintel, the most successful new products launched in the past 18 months are brands that are familiar to consumers.
For example, McKee Little Debbie's Zebra Cake Rolls sold more than 230,000 units per week and its Turtle Brownies sold more than 133,000 units per week. Pillsbury Grands! Sweet Hawaiian Flaky Layers sold more than 136,000 units per week and Nabisco Chips Ahoy!'s Hershey's Milk Chocolate Cookies sold more than 116,000 units per week.
As consumers look for brands they know to be safe – in a world where safety has been called into question – they will continue to seek out those familiar brands that they know and trust. Trusted brands that can stimulate nostalgic feelings, offer better-tasting vegan and low-calorie new product launches will continue to win.
A T

hrowback to Simpler Times
Since the pandemic began, consumers' understanding of community has been strengthened. As inherently social beings, we are craving human connection and interactions more than ever after the pandemic has left us mostly isolated for more than a year.
Globally, consumers have become more attuned to the needs of their individual communities. The pandemic has brought communities together to celebrate essential works, donate to those in need and help struggling industries and small businesses.
Becoming more connected has provided an opportunity to both create and evoke memories, resulting in us feeling closer to our families and other times and generations. Food can offer a connection between generations. The taste or smell of a certain dish can also transport you right back to childhood.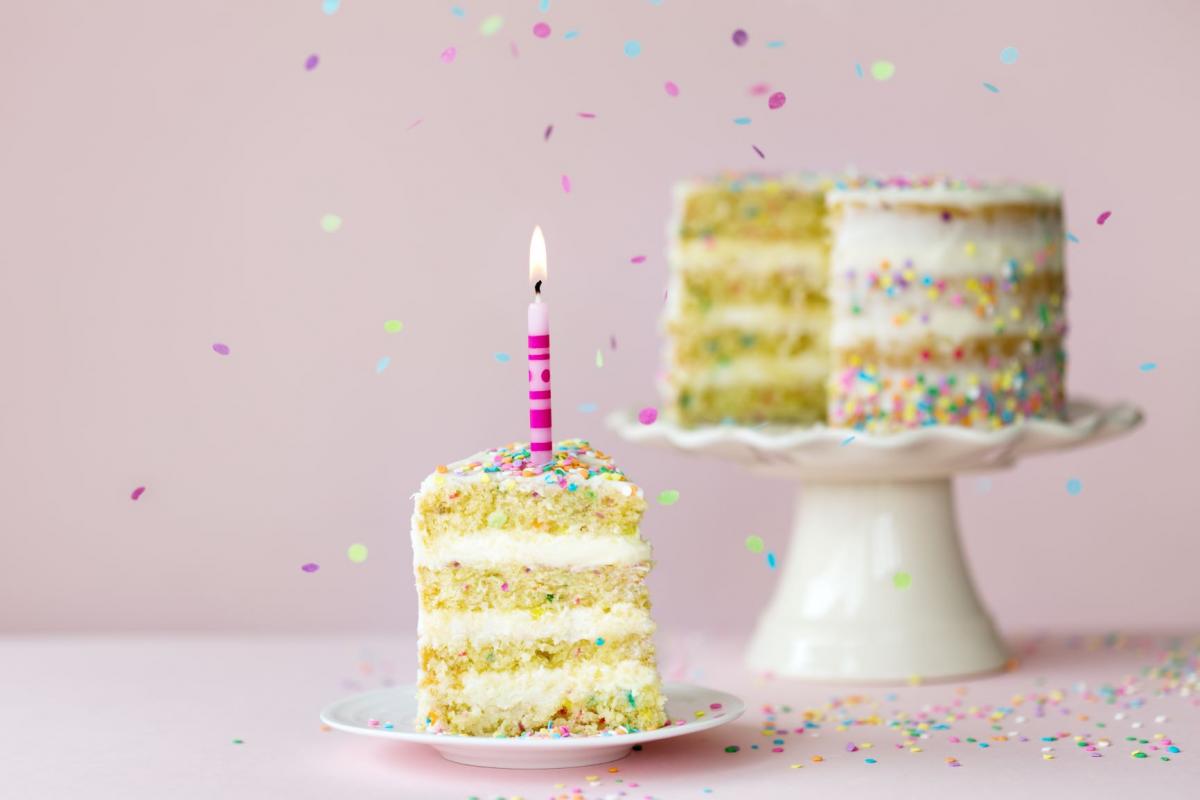 Stimulating nostalgic feelings can help reduce stress in the face of uncertainties brought about by the COVID-19 pandemic. Nostalgic launches are typically associated with simpler times when everything seemed more fun and less demanding.
Research shows that food consumption is one area that's most likely to remind us of our past. Retro food brands or formats can transport consumers back and engender a sense of calm, according to Mintel. Sixty percent of consumers are interested in buying products from their childhood brands and 71% of U.S. consumers enjoy things that remind them of their past and childhood. Trending hashtags include #throwbackthursday, #grandmomrecipes and #childhoodmemories.
Birthday cake, for example, is the childhood-inspired flavor taking a big slice of the retail market as it's being used in everything from cereal and chocolate to popcorn and coffee creamer. Pepsi launched an Apple pie flavor to target the at-home baking trend last Thanksgiving, which invoked a sense of comfort and nostalgia.
Indulging Guilt-Free
While most consumers are indulging in sweet treats, one-third of consumers are reportedly eating fewer bakery products because they want to limit their consumption of the category. It's no secret that since the onset of the pandemic, consumers have become more invested in their health and overall wellness. U.S. consumers are prioritizing healthy eating as 47% have changed the type of basic groceries they buy and 64% selected more nutrient-dense foods.
So how can bakery goods fit into a healthier lifestyle? Improving the nutritional content of bakery items could encourage consumption. Consumers have said they want products with less sugar and calories, as well as smaller portions and healthier options. According to Synergy Flavors Consumer Research: Bakery 2020, one consumer said: "If there were healthier options of bakery products I would definitely eat more. I would love that."
If you've ever purchased a better-for-you baked good, you know the taste is usually a little off and doesn't quite measure up to the original product. Opportunity lies in better-tasting better-for-you options as we know taste drives purchases across the bakery category, according to Synergy Consumer Research: Bakery 2020.
In March 2020, Thinsters – the U.S. cookie brand – introduced oat milk cookies that use oat milk as the first ingredient and a natural sweetening additive. Using oat milk as the first ingredient and a natural sweetener keeps flavor in the forefront but points to the importance of health. With a crunch texture and a distinctive flavor, these cookies are gluten-free, vegan and low in sugar.
Thinsters target health-driven U.S. consumers as 32% express interest in reduced sugar innovation and 54% find "low sugar" to be an important attribute that makes a cookie healthier.
Vegans

Like

Great-Tasting Sweets

, Too
Vegan-friendly cookies, cakes, sweet treats or any bakery category item need to focus on flavor. "I feel like genuine flavor is missing," one consumer said during Synergy's Consumer Research: Bakery 2020. "A lot of time when I eat vegan baked goods, they taste bland or you can tell they are vegan and not very delicious."
Synergy's Consumer Research found consumers are looking for a more balanced taste, butter flavor and better texture when it comes to vegan bakery innovation. Taste and indulgence are always going to be key drivers for the bakery category and there is opportunity to improve on vegan bakery products. The more vegan bakery products taste like the real thing, the more success they will have.
How can Synergy Help?
Synergy U.S. specializes in sweet flavor profiles, such as vanilla, for a wide range of sweet bakery items. Our bakery flavors are available in various formats to meet a wide range of application requirements, from dry flavors to long shelf-life spray dries and bakery emulsions.
Contact us for more information about our comprehensive range of ingredients for baked products.
insights