Celebrating Heritage and Flavor this St. Patrick's Day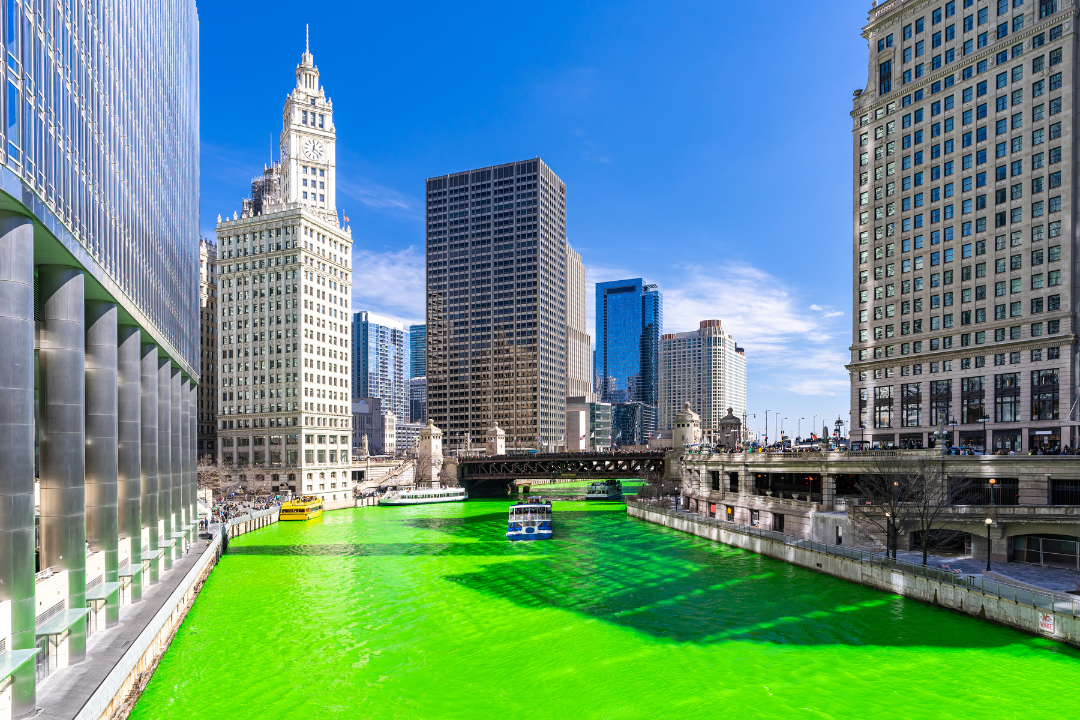 St. Patrick's Day is celebrated around the world with parades, parties and tasty food and drink. The day is a national holiday in Ireland and one with a rich history.
One of the most popular legends says that Saint Patrick drove snakes – which symbolize evil – out of Ireland and used a three-leaved shamrock to teach the Holy Trinity, according to reports.
The day is a celebration of Saint Patrick and the arrival of Christianity in Ireland, as well as the Irish heritage and culture. We typically reflect on our heritage this time of year as Synergy Flavors is owned by Carbery, which was founded in 1965 by four West Cork, Ireland, dairy cooperatives.
Today, 1,220 farmer suppliers still own the company and supply milk to Carbery. The farms are within 30 miles of the production facility and are owned and operated by families, many of whom have been farming the same land for generations. With an average herd size of 90 cows, our farms tend to be small-scale, making them among the most sustainable in the world.
Carbery acquired a Wauconda, Ill.-based flavor ingredient company in 2002, marking its first US acquisition. The company was rebranded three years later as Synergy Flavors.
A Taste of Irish Heritage
Synergy Flavors is located an hour north of Chicago, Ill., which celebrates St. Patrick's Day like no other city. The city dyes the Chicago River a vibrant green, making it one of the most unique and cherished traditions. As the river is dyed green, the 68th annual St. Patrick's Day parade begins just after noon on the Saturday before St. Patrick's Day. The South Side Irish St. Patrick's Day Parade is held the day after the city's parade and is a tradition that began in 1979, according to WGN.
After working up an appetite at different events, the go-to meal in celebration of St. Patrick's Day in Chicago is corned beef and cabbage paired with a popular green soda or creamy Guinness. Other popular food and drink include Irish soda bread, Irish potato soup, shepherd's pie, Irish coffee and desserts.
We love a holiday that focuses on good food and drink – we're in the flavor business, after all. St. Patrick's Day is special in that it not only allows us to reflect on our heritage but also to focus on flavors in the sweet, savory and beverage segments that help make our customers' products become the go-to during any holiday.
Contact us to learn more about our capabilities and request a free tasting demo.
insights