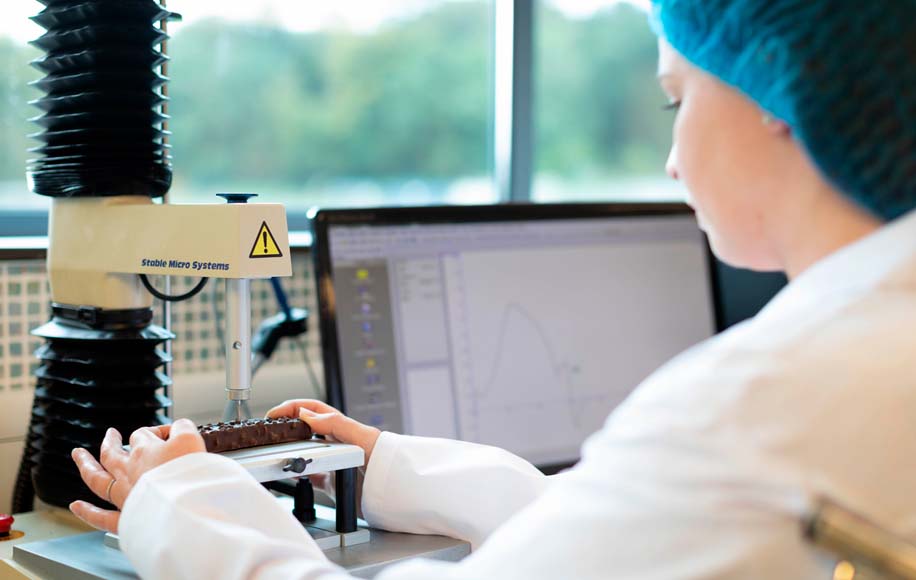 Technical Research & Reports
Sharing insight and research
With continuous investment in research and development, we aim to inspire collaboration, creativity and boost our position in natural flavor creation and evolving clean label criteria.
By sharing our learnings through technical reports and whitepapers, we want to help put you one step ahead of your challenges.
We're passionate about helping our customers create great products.
Complete the form below to get in touch with a member of our team to leverage our operations for global solutions based on true inspiration.