Synergy Flavors Launches Turmeric Formulating Solution for Creating Flavor-Functional Beverages and Snacks with Popular Spice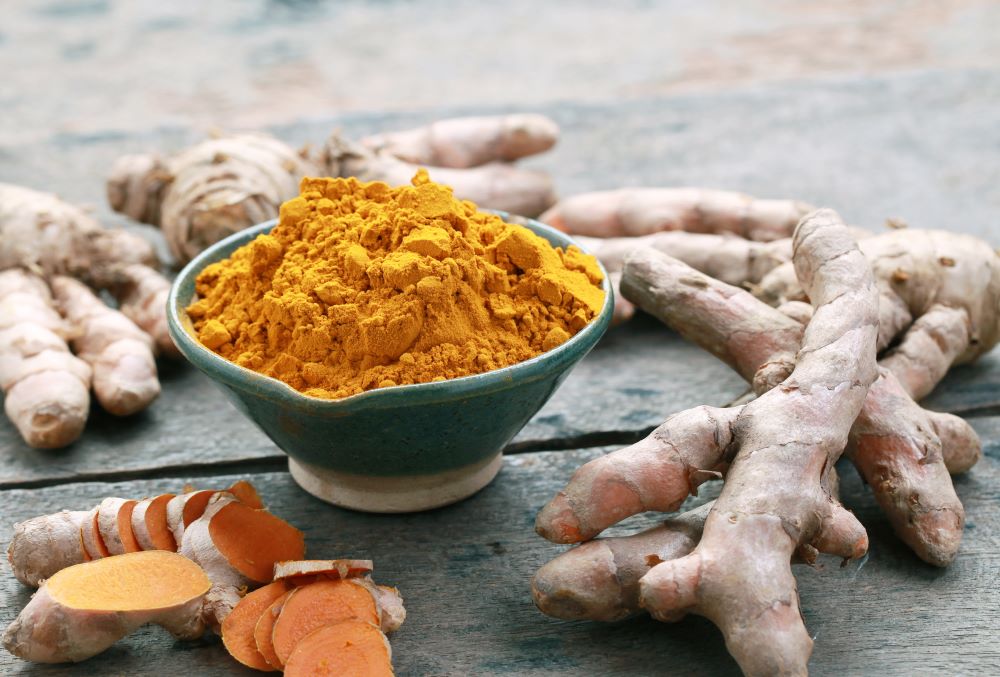 New Capability Capitalizes on Benefits of Active Turmeric Ingredient Curcumin
Wauconda, IL, June 28, 2018 – Synergy Flavors, Inc., a leading supplier of flavors, extracts and essences for the global food and beverage industry, today announced the launch of its turmeric formulating solution that pairs turmeric with absorption-aiding ingredients and complementary profiles to create great-tasting, flavor-functional beverages and snacks.
Turmeric, and its main active ingredient curcumin, is going mainstream as the new "sweetheart" in the functional beverage and snack categories. The spice can have an earthy or bitter flavor and is best absorbed with a healthy fat source and black pepper. Understanding these parameters, Synergy Flavors' teams of beverage and snack flavor experts have created some unique flavor-functional combinations to demonstrate the possibilities for turmeric, including a turmeric gin & tonic and turmeric "Golden Milk" dry mix:
TURMERIC GIN & TONIC – inspired by the "Bees Knees" Prohibition-era cocktail, this gin based drink has a sprinkling of turmeric and is balanced with lemon, honey and tonic flavors
TURMERIC "GOLDEN MILK" DRY MIX – this mix contains turmeric and black pepper, which once added to high fat yogurt, makes for an efficacious delivery of functinoality, with the taste of a golden milk latte.
Many research studies have concluded a variety of health benefits from incorporating turmeric, which has anti-inflammatory and antioxidant properties, into a diet, including improved memory and ease of joint pain. Today, turmeric is typically found in spice- or supplement-form, and while it is commonly used in curries, stir fries, and soups, more manufacturers are adding it to further enhance healthful beverages like kombucha and smoothies, as well as better-for-you snacks, such as popcorn and even chocolate.
"The health benefits of turmeric are widely known, and consumers are flocking to products with the added functionality and the vibrant color that turmeric brings. Our flavor experts have worked to create awe-inspiring, flavor-functional beverages and snacks with flavors that perfectly complement turmeric," said Lindsey Oostema, senior marketing specialist at Synergy Flavors. "Our new turmeric snacks and beverages are the latest examples of how Synergy's flavorists take inspiration from all corners of the globe and all aspects of food and beverage creation to develop exciting flavors that meet the requirements of different applications and target markets."
###
company news