Synergy Flavors breaks ground on new corporate campus building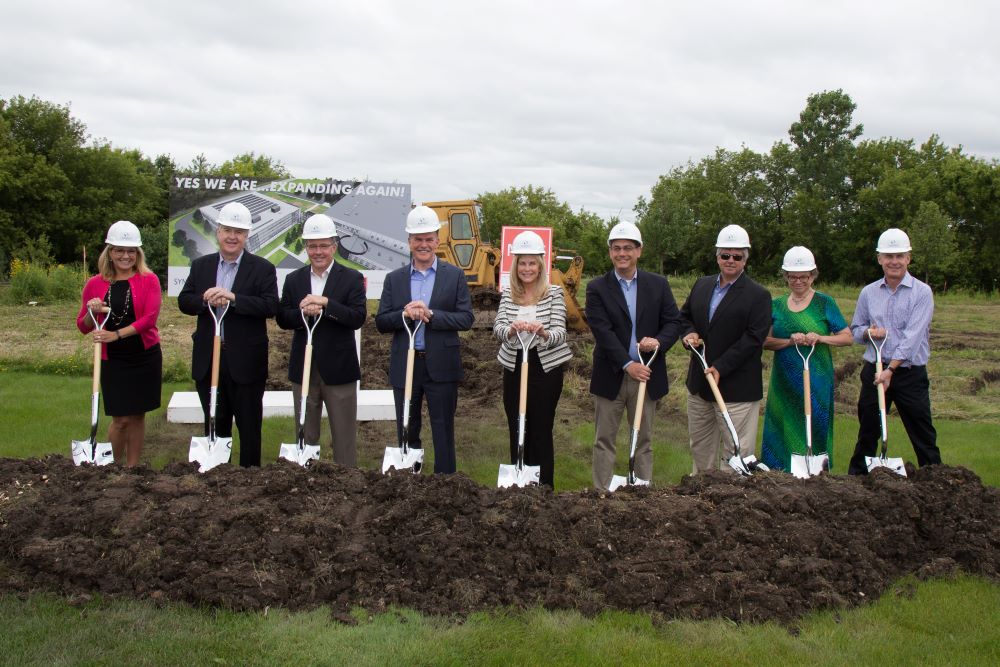 Synergy Flavors, a leading global supplier of flavors, extracts and essences, is expanding its business due to its continued growth and success in the food and beverage industry. The company will be adding a 40,000 square-foot building to its corporate campus, which is expected to be completed in June 2018.
To Read the Full Article, Click Here.
company news