Synergy Flavors at SupplySide West 2018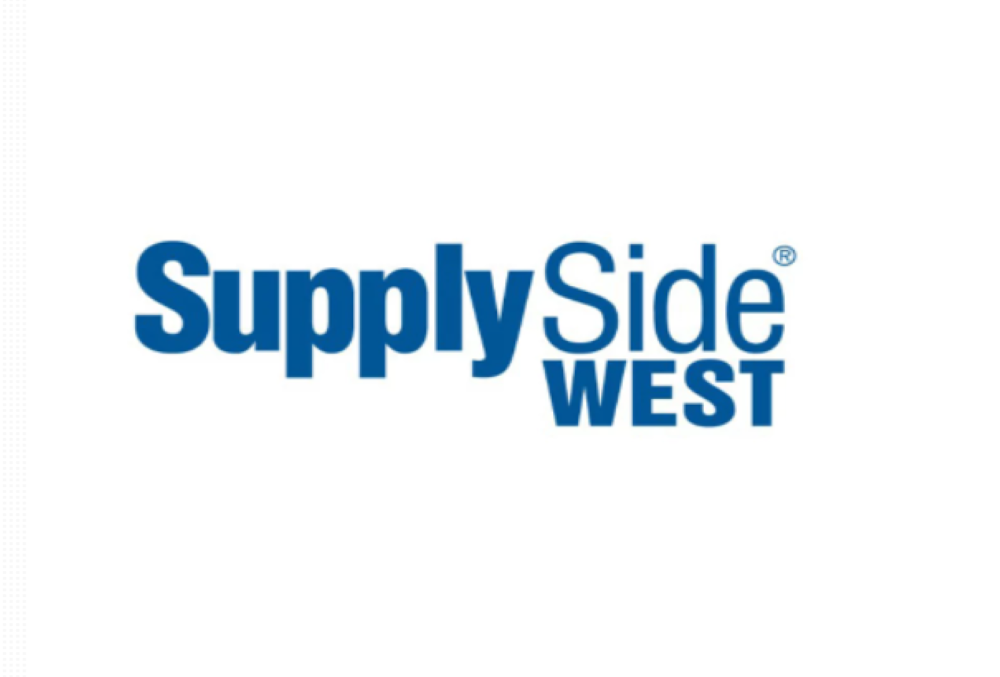 Taste the Cleaner Side of Sin City. 
What happens on your label, stays on your label. It stays with consumers as well, leaving a lasting impression as to the honesty of your brand. Make sure they see the real you with ingredients that tell good, clean "TRU Stories.™"
Synergy Flavors invites SupplySide West attendees to discover our collection of sinfully delicious flavors with impeccably clean origins. Taste the difference Synergy Pure® essences and extracts, natural extracts and certified organic flavors can make on your label. We'll be sampling a show-stopping selection of refreshing beverages, protein-packed artisan ice cream and functional snacks that will leave you wanting more.
Opening Act
(Workshop Sponsorship)
How to Take Advantage of White Space in the Beverage Sector
WEDNESDAY, NOV. 7, 1:30PM – 4:30PM
headliners
TRES LECHE PROTEIN BEVERAGE
Starring a favorite Latin American flavor from Synergy's Flavors of the Future: Sports Nutrition market analysis.
"GOOD MORNING" PROTEIN ICE CREAM
Featuring Synergy Pure® Cold Brew Coffee Concentrate with a dark chocolate ganache ribbon.
tropical turmeric granola
Served with Greek Yogurt featuring an organic certified coconut flavor.
sideshow
Tasting Bar
LIMONCELLO CREME PROTEIN WATER
Don't gamble with your label. Clean up your story at SupplySide West 2018, Booth #1451.
company news