Synergy Flavors Acquires Italian Flavor Supplier Janoušek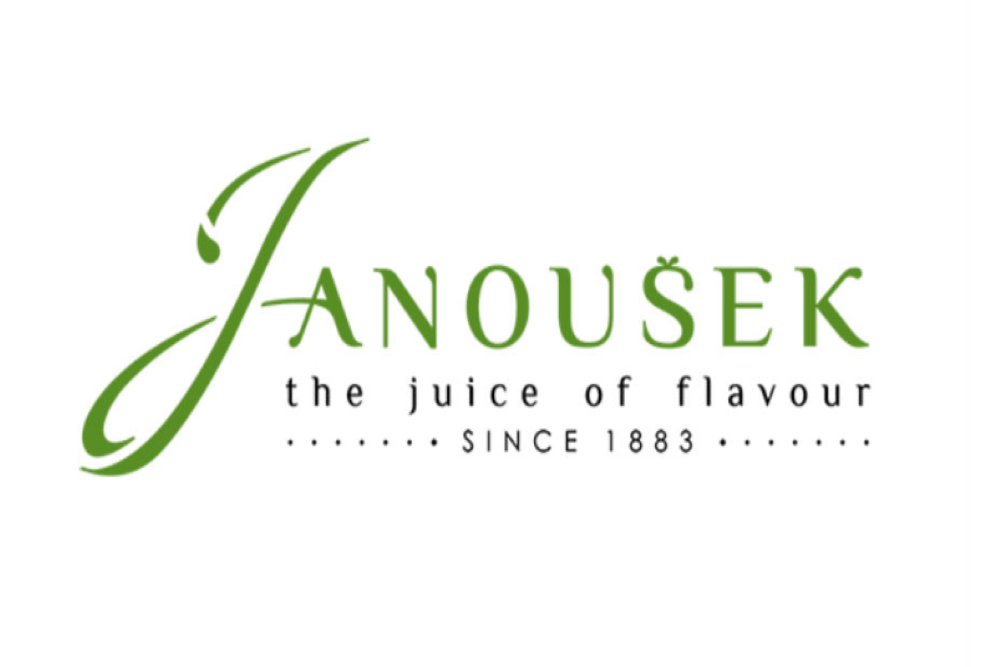 Company Expands its Capabilities to Include Development of Natural Italian Flavors
Wauconda, IL, May 9, 2018 – Synergy Flavors, Inc., a leading supplier of flavors, extracts and essences for the global food and beverage industry, recently announced its acquisition of Janoušek, one of the world's first suppliers of herbal extracts and natural flavoring and an expert in Italian flavor profiles. Janoušek, based in Trieste, Italy, has been serving customers in Italy and Eastern Europe for 135 years. The acquisition of Janoušek will enable Synergy Flavors to expand into these European geographies and to provide its expertise in areas such as nutrition and dairy to these markets.
"We're thrilled to be welcoming the Janoušek business into our Group as it brings new expertise and products into our natural flavor, essences and extracts portfolio and complements our long heritage in dairy processing in Ireland and vanilla extraction in the USA," said Steve Morgan, chief executive officer of Synergy Flavors EMEA. "The Italian site has an excellent record for high quality manufacturing and offers room for growth with easy access to much of mainland Europe. Janoušek is a growing, well-run business and we have no plans for major or immediate changes. Our intent is to invest in and grow the team, adding new skills and new capacity to the site as required over the coming years."
Synergy Flavors, part of Carbery Group, has commercial, manufacturing and technical support facilities in Ireland, the U.K., the U.S., Brazil and Thailand.
About Synergy Flavors
Synergy Flavors, Inc.is a leading supplier of flavors, extracts and essences for the global food and beverage industry. Its Synergy Pure® coffee, tea, and vanilla extracts and essences capture authentic flavor and aroma from nature. Synergy offers high-quality taste solutions to inspire innovation that allows its customers to retain their competitive edge in a global market. Synergy Flavors is committed to sustainability and is taking active steps to reduce its carbon footprint throughout every stage of its business activities. Visit https://www.synergytaste.com for more information.
###
company news