Synergy Continues Support to Madagascar this Holiday Season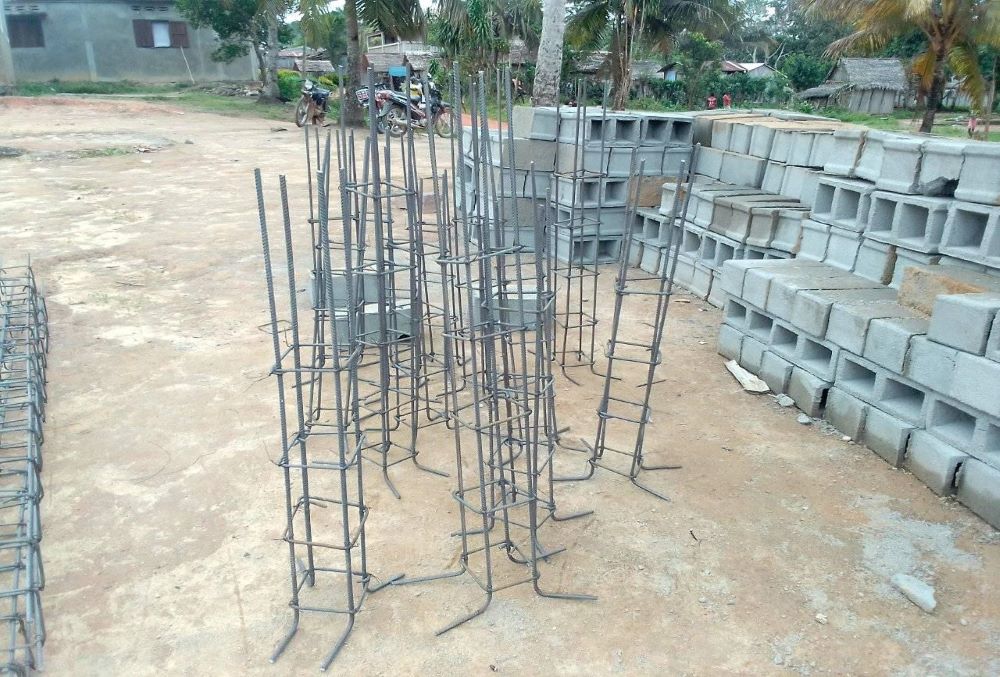 Earlier this year, Cyclone Enawo hit the island of Madagascar. Fifteen municipalities in the SAVA region were severely impacted, where thousands of households were destroyed or damaged along with damage to many community facilities. The damage included many schools; some that were destroyed entirely.
In an effort to support the people of the SAVA region in this time of rebuilding, Synergy is again working with the Madagascar Development Fund (MDF) in the construction of two primary schools in Antohomaro and Farahalana. The schools there were destroyed as they were very simple structures. These new buildings will be cyclone-proof; accommodating hundreds of children in these two cities who have been unable to attend school since the cyclone.
"Sustainability across the supply chain is extremely important to us and it starts with people. I am very proud that funding from Synergy Flavors will build two new schools to replace those destroyed by the cyclone in these communities," says Rod Sowders, President and CEO of Synergy Flavors Inc. "In addition, when Enawo first hit, Synergy responded, working with CARE to set up a website for funding of a relief effort. Synergy, our employees, and others contributed more than $50,000 to CARE for their relief efforts."
As the holiday season is upon us, we find ourselves reflecting on the past year and those who have helped to shape our business. In this season of giving, Synergy would like to wish you a happy holiday season and look forward to moving into the New Year together.
company news