New Taste of Nutrition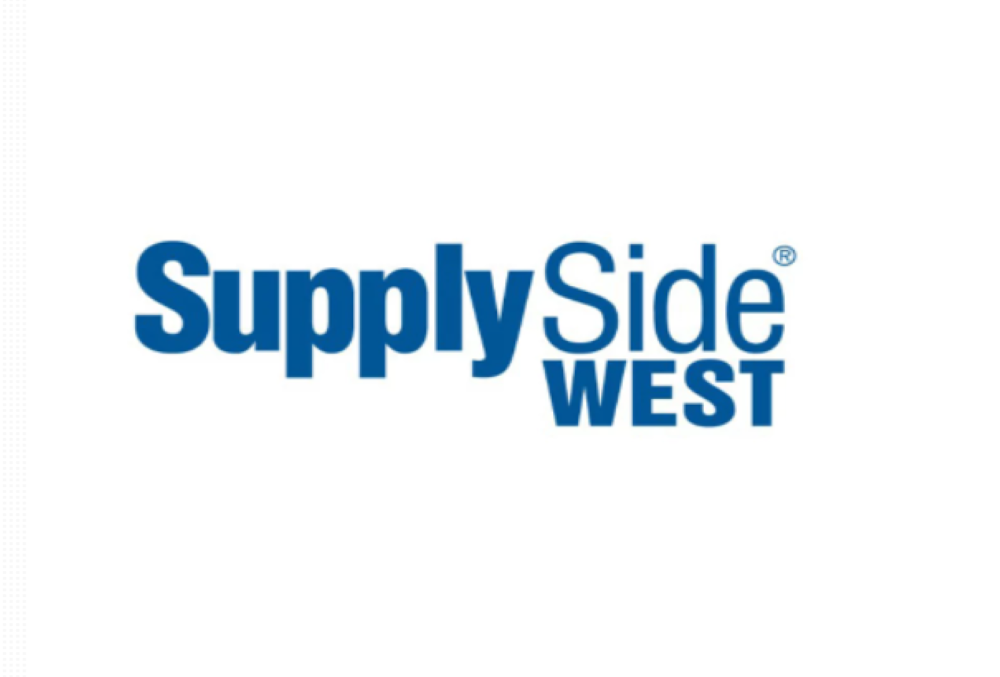 Synergy Flavors is further enhancing and differentiating products in the nutrition category by taking tastes to new levels. We invite you to stop by our booth #II176 @ SSW to sample a few of our latest innovative tastes for protein enhanced products:
Protein Enhanced Cold Brew Coffee – As a sponsor at SSW, we'll be showcasing an extra nutritious version of our all natural, Synergy Pure® 100% Cold Brew Coffee Concentrate at the SSW Tasting Bar. We'll have reserve at the booth too!
Organic Banana Spice Flavored Marshmallow – Combining a top flavor in protein powder with the iconic Pumpkin Spice, Synergy Flavors developed Organic Banana Spice. A flavor sure to resonate with athletes and mainstream consumers alike, this protein packed formulation has women's health in mind. To read more on this Inspiring Flavor, click here.
Caramel Macchiato Protein Bar – Highlighting the versatility of our Synergy Pure® Cold Brew Coffee Concentrate, you will be surprised this super tasty bar also contains 20g of protein.
Snickerdoodle Vegan Protein Beverage – Typically difficult-to-formulate pea & rice proteins have never tasted better in this nutrition-inspired protein beverage.
We look forward to seeing you at Booth #II176! To read more about our expertise in formulating nutritional products, please click here or contact us.
company news